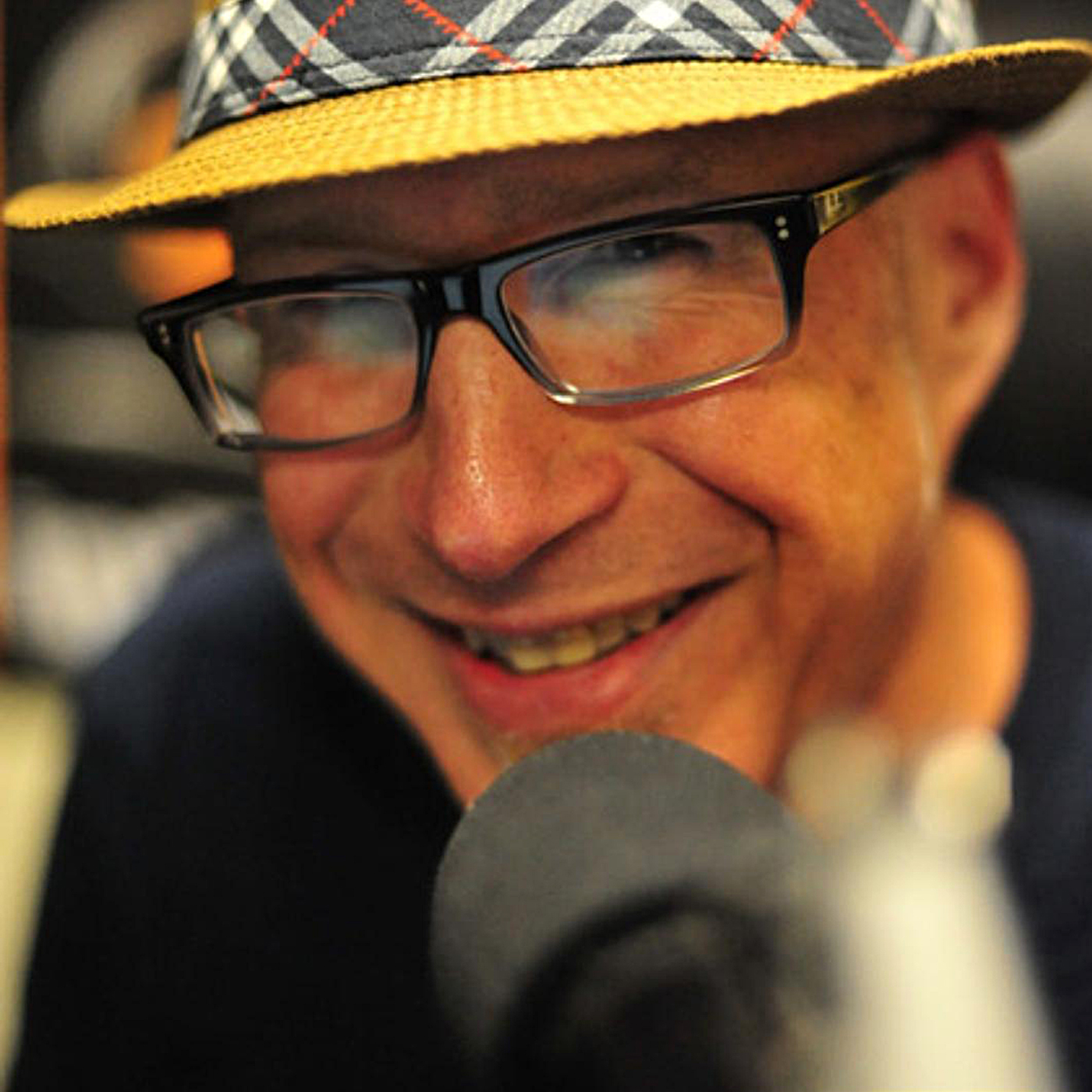 Straight out of Philly! Entertainer Steve Cooper is "Only as hip as his guests". He hosts Comedians, Actors, Writers and Musicians and spends an hour with them for some organic chat about the biz!
Episodes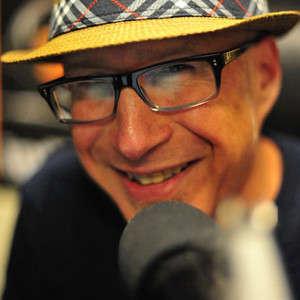 Thursday Aug 21, 2014
Thursday Aug 21, 2014
Steve Cooper talks with comic Yakov Smirnoff. Yakov has been a mainstay in the entertainment scene since the late 1970's and was a regular guest star on the award winning NBC sitcom, Night Court. He has been a popular guest of numerous national TV shows including the Tonight Show. You've seen him on HBO and enjoyed his humor on his critically acclaimed Showtime special. He has also co-starred in movies with Robin Williams in Moscow on the Hudson, Tom Hanks in The Money Pit, Meryl Steep and Jack Nicholson in Heartburn and Richard Pryor in Brewster's Millions. He was invited to perform at the White House for several presidents and honored guests. President Ronald Reagan called him a "national treasure." Since 1992 he has performed at his own theater in Branson, Missouri, where he has entertained over four million visitors and produced several outstanding award-winning shows. In his newest endeavor, "The Happily Ever Laughter Tour", he takes his comedy to a new level to showcase laughter's effects on relationships and envisions a world where sadness and tears are replaced with love and laughter and his funny philosophies can also be heard at Missouri State University and Drury University where he is a professor who teaches about the relationship of love and laughter.