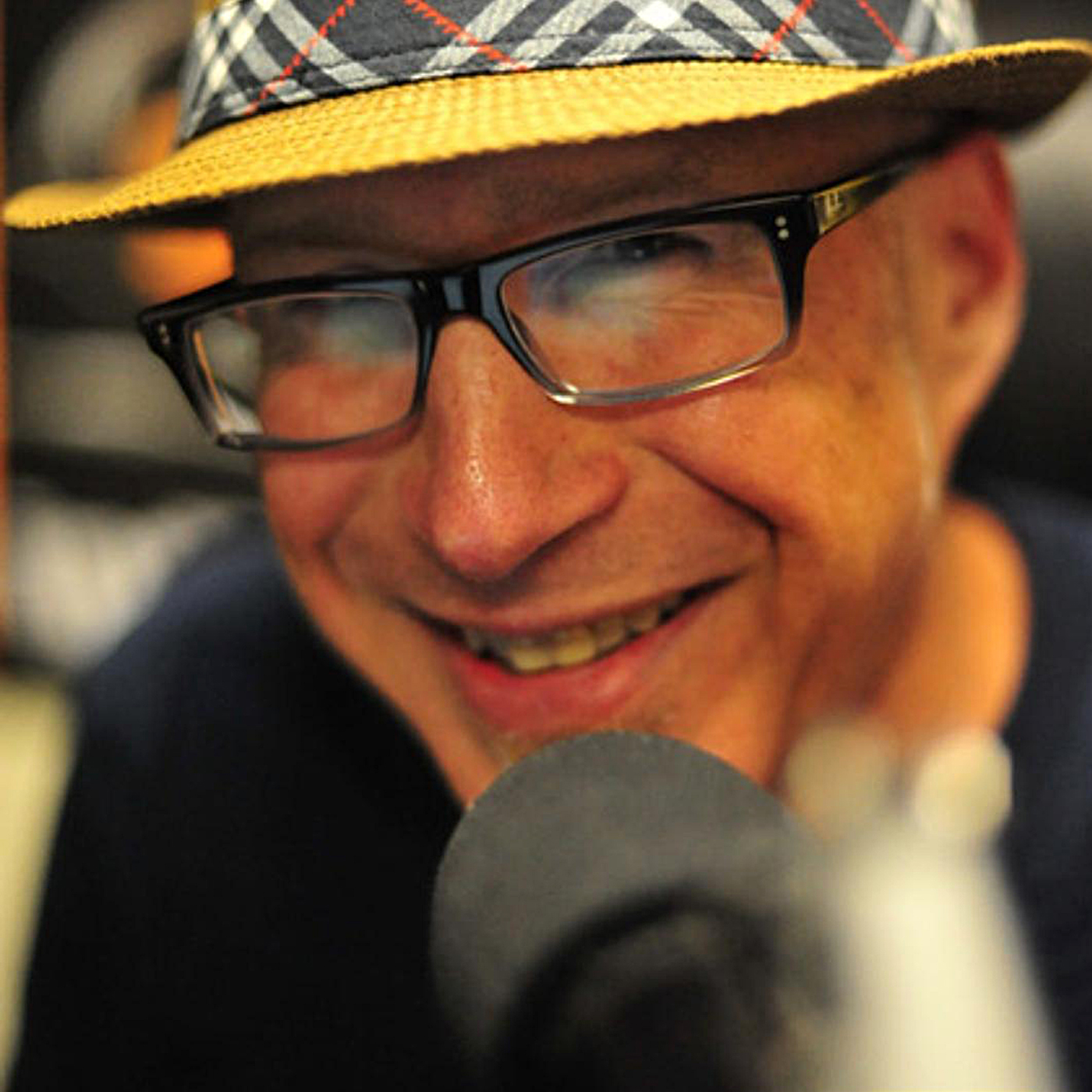 Straight out of Philly! Entertainer Steve Cooper is "Only as hip as his guests". He hosts Comedians, Actors, Writers and Musicians and spends an hour with them for some organic chat about the biz!
Episodes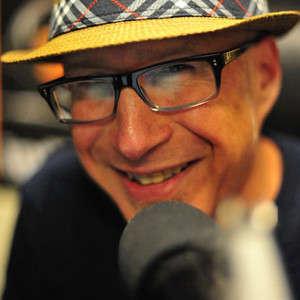 Tuesday Jul 12, 2022
Tuesday Jul 12, 2022
Steve Cooper talks with comedian/actor Tommy Chong. Tommy is best known for his invaluable contribution to American counter-culture as part of the iconic comedy duo Cheech & Chong. During their reign, the twosome recorded six gold comedy albums, including the 1973 Grammy winner Los Cochinos, and starred in eight films, most of which Chong co-wrote and directed. The first, Up In Smoke, was the highest grossing comedy of 1978, topping $100 million at the box office. Others were Cheech and Chong's Next Movie (1980), Nice Dreams (1981), Things Are Tough All Over (1982), Cheech and Chong: Still Smoking (1983), and The Corsican Brothers (1984). Born in Edmonton, Alberta, Canada, he began his entertainment career as a musician in a Canadian-based rhythm and blues band. Eventually, he landed a gig with the Vancouvers and co-wrote the band's 1960's hit, Does Your Mama Know About Me. From here, he eventually turned towards the life as an actor. The first step was forming City Works, an improvisational group where he consequently met his future comedic partner, Richard "Cheech" Marin. Throughout the 1970's Cheech & Chong earned a massive following until eventually, the duo had run its lengthy and prosperous course and they both embarked on solo careers. Tommy has appeared in several films including 1990's Far Out, Man! and National Lampoon's Senior Trip. He has also starred, most notably, as "Leo" on Fox's That 70's Show, and has guest starred on ABC's Dharma & Greg and The George Lopez Show.