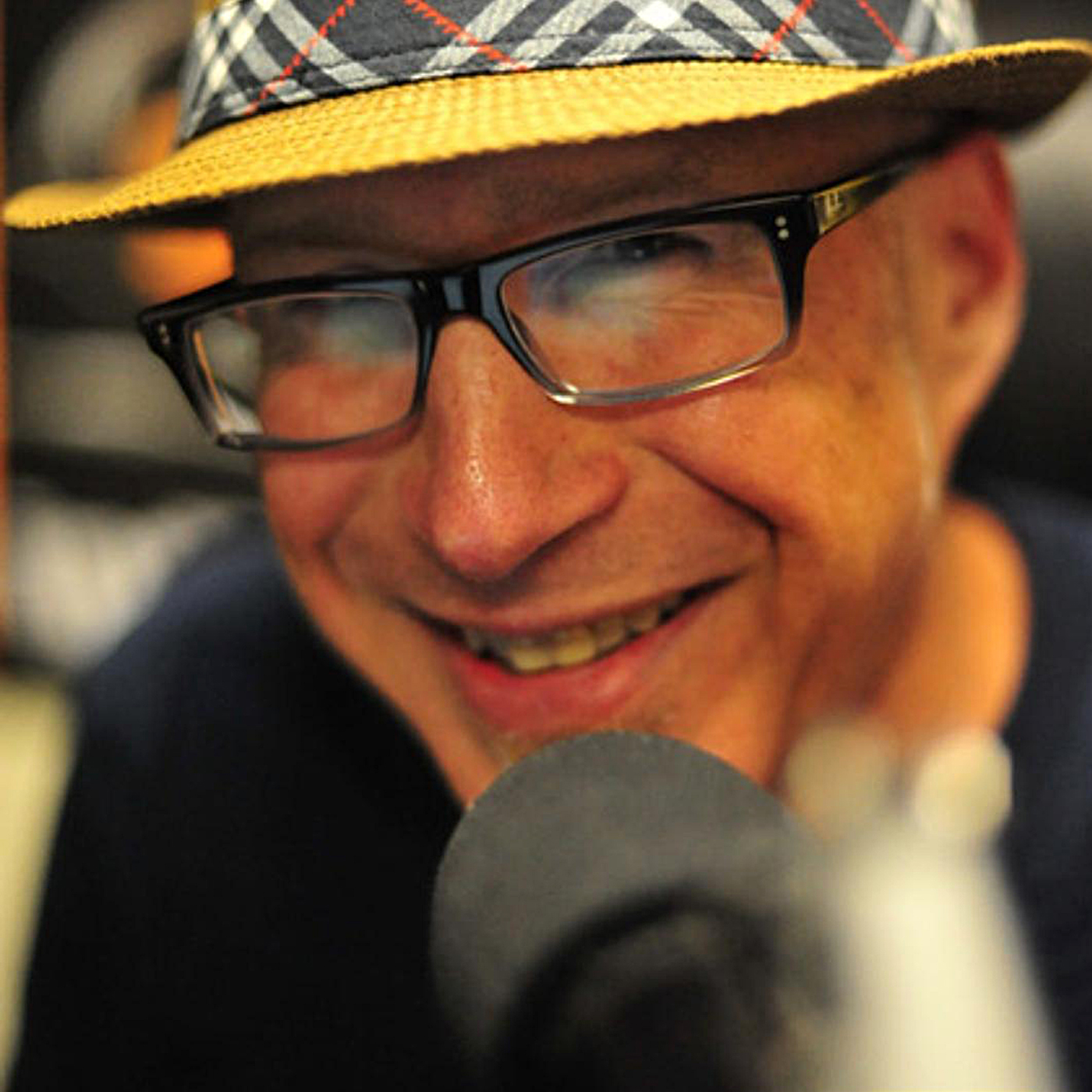 Straight out of Philly! Entertainer Steve Cooper is "Only as hip as his guests". He hosts Comedians, Actors, Writers and Musicians and spends an hour with them for some organic chat about the biz!
Episodes
Saturday Jul 21, 2012
Saturday Jul 21, 2012
Steve Cooper talks with Comic/Writer Tom Caltabiano. Tom was a Producer/Writer for Everybody Loves Raymond where he won two Emmy Awards. He also written for the Creative Arts Emmy Awards and the documentary that he directed 95 Miles To Go which chronicles him and Ray Romano on a comedy tour was recently released.