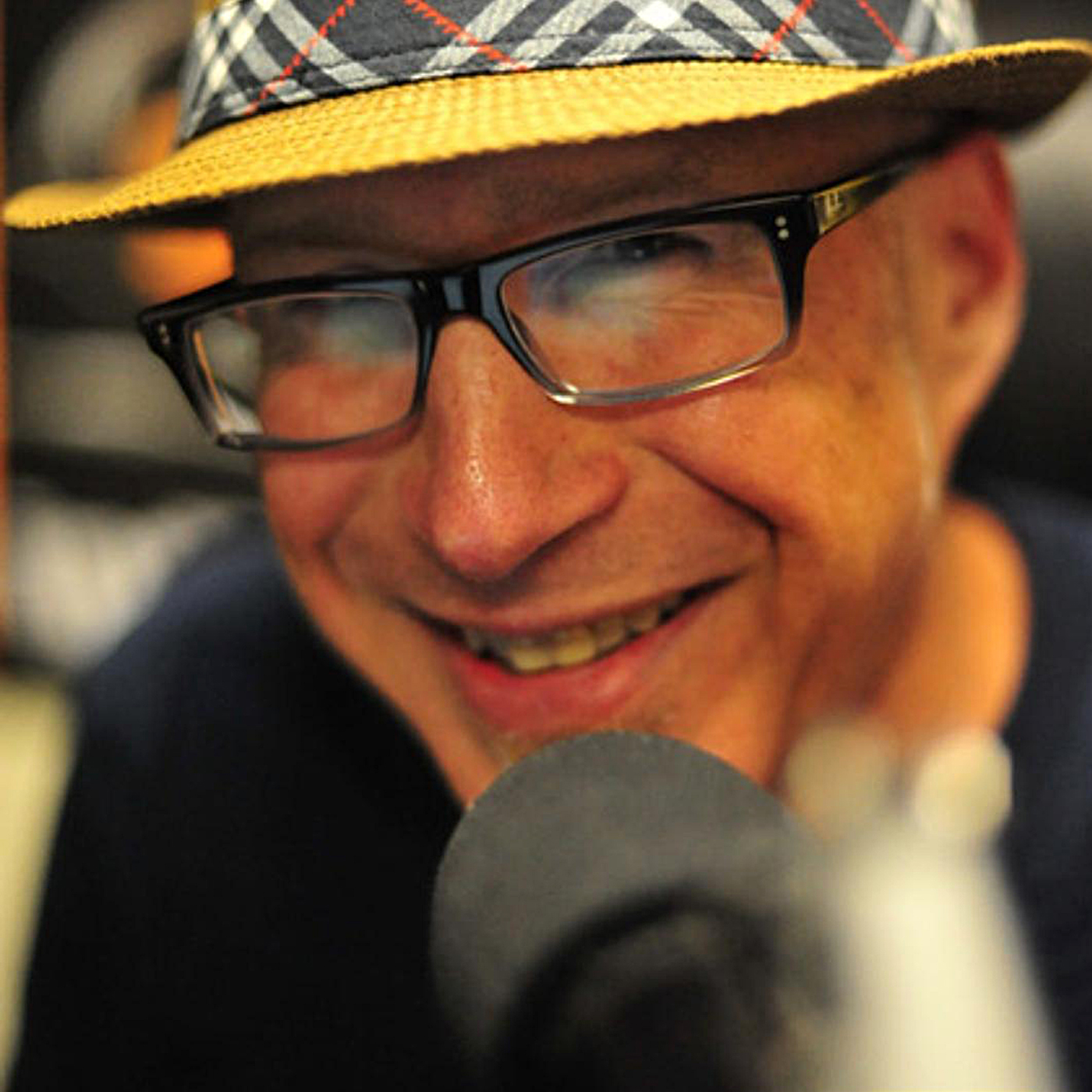 Straight out of Philly! Entertainer Steve Cooper is "Only as hip as his guests". He hosts Comedians, Actors, Writers and Musicians and spends an hour with them for some organic chat about the biz!
Episodes
Thursday Jul 19, 2012
Thursday Jul 19, 2012
Steve Cooper talks with Comic/Writer Steve Bluestein. Steve is a legendary veteran of the Stand-Up comedy scene and has performed all over the world. He has toured with Barry Manilow, Kenny Loggins, Donna Summer and Frankie Valli to name a few.  He also made appearances on Make Me Laff, The Merv Griffin Show, The Mike Douglas Show and The Wil Shriner Show and many others. He currently has a best selling book called It's So Hard To Type With A Gun In My Mouth.