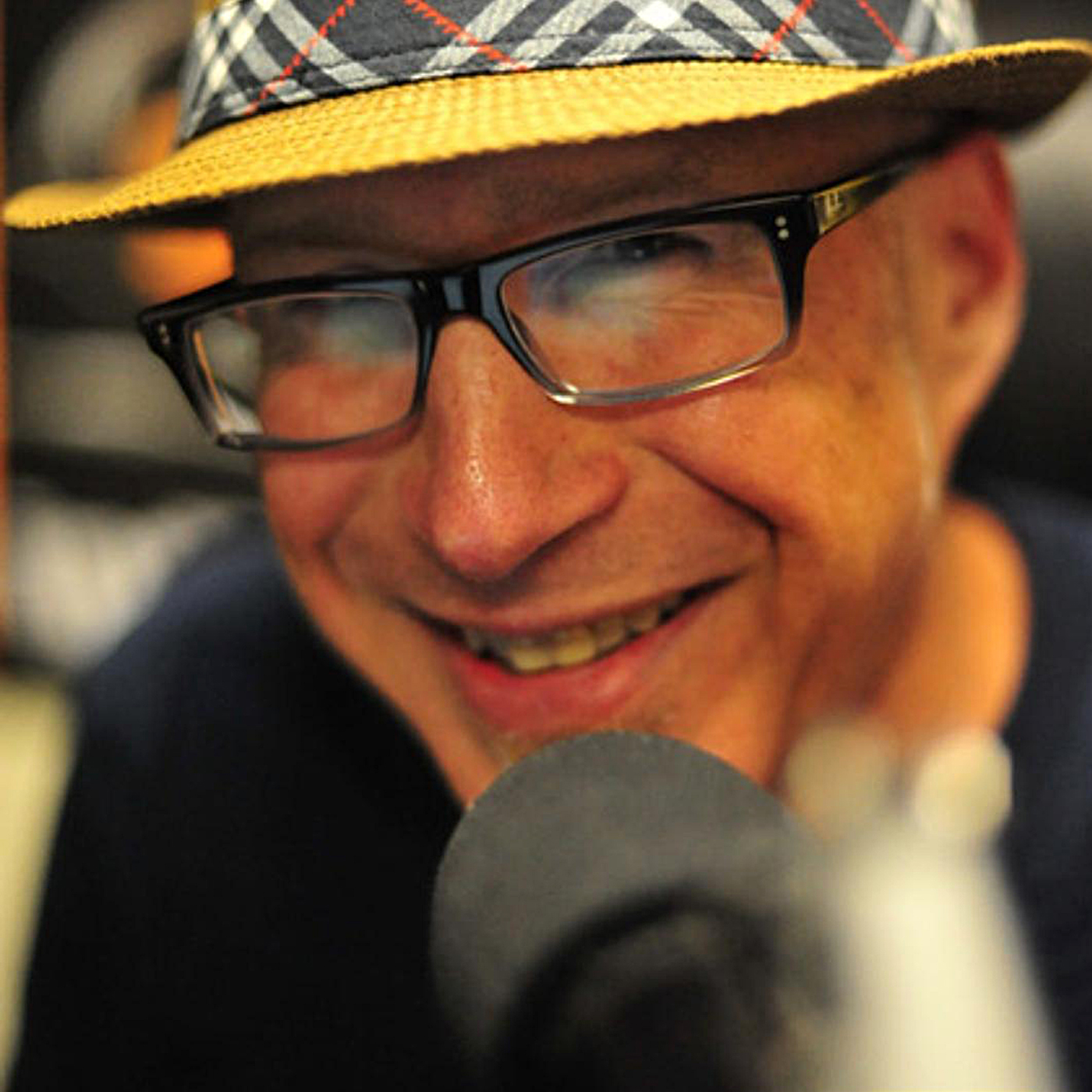 Straight out of Philly! Entertainer Steve Cooper is "Only as hip as his guests". He hosts Comedians, Actors, Writers and Musicians and spends an hour with them for some organic chat about the biz!
Episodes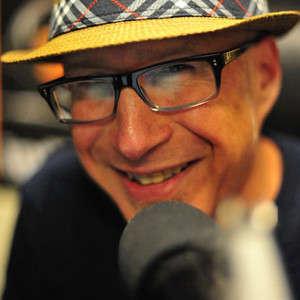 Wednesday Apr 08, 2015
Wednesday Apr 08, 2015
Steve Cooper talks with comic Ritch Shydner. Ritch made numerous appearances on TV in the 80s, including Late Night with David Letterman and The Tonight Show with both Johnny Carson and Jay Leno and he did an HBO half-hour special, One Night Stand. He played Al Bundy's co-worker on Married with Children and made guest appearances on many other TV shows, such as Designing Women and Roseanne. He was able to translate his modest success on TV into an obscure film career, appearing in Steve Martin's, Roxanne and Eddie Murphy's, Beverly Hills Cop II, before moving on to minor roles on smaller pictures. He also wrote for sitcoms such as Roseanne, The Jeff Foxworthy Show and HBO's The Mind of the Married Man. He wrote material for Jeff Foxworthy's Grammy nominated comedy albums, Totally Committed and Big Fun and he has written for Ron White and Jay Leno. In 2006 he was co-author of a book on stand-up, I Killed and in 2010 he produced and performed in an award winning documentary on the world of stand-up comedy, I Am Comic. Currently he is writing a movie adaptation for HBO of Bill Maher's book, True Story and performing around the world.