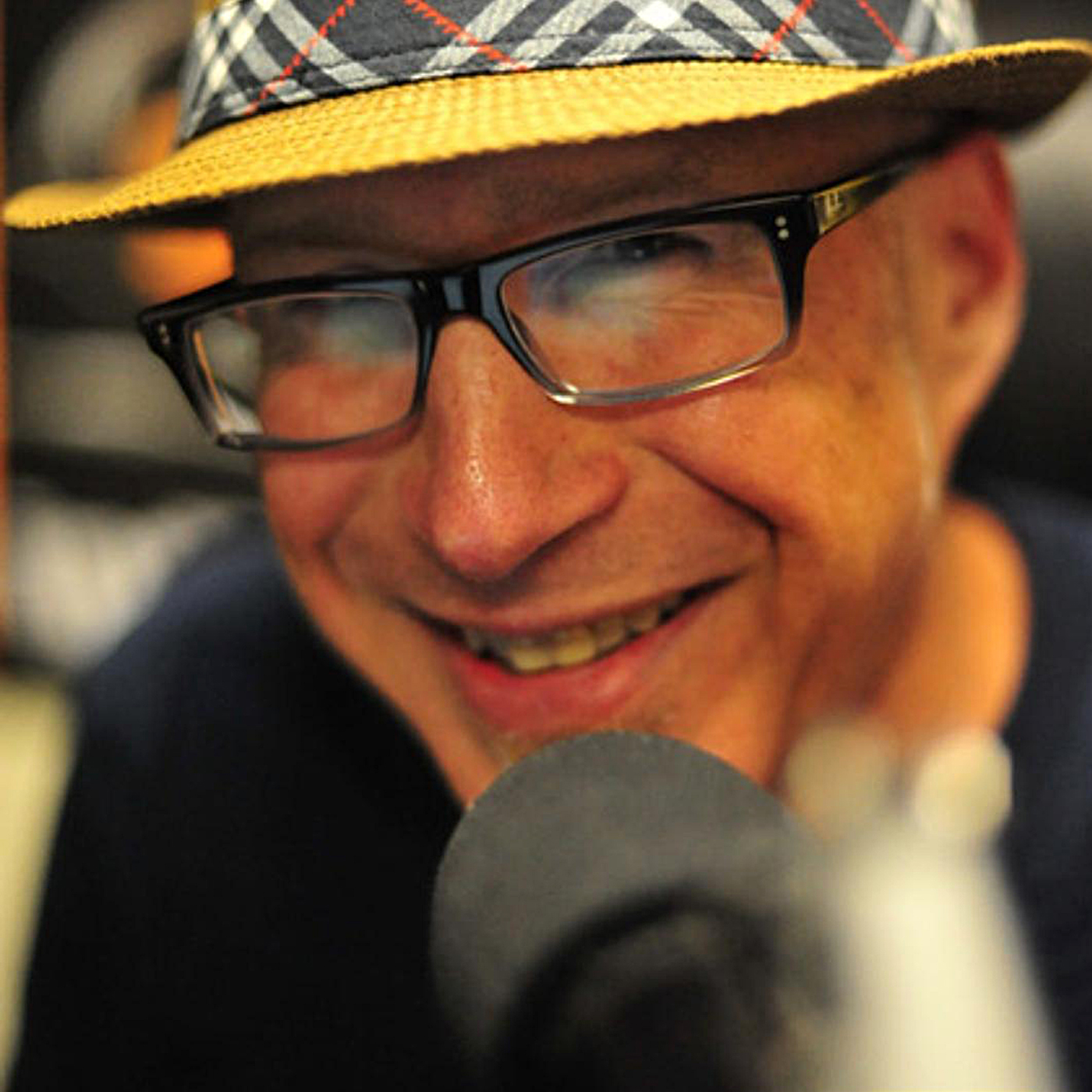 Straight out of Philly! Entertainer Steve Cooper is "Only as hip as his guests". He hosts Comedians, Actors, Writers and Musicians and spends an hour with them for some organic chat about the biz!
Episodes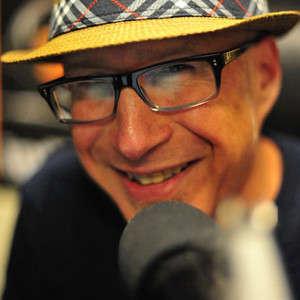 Thursday Aug 28, 2014
Thursday Aug 28, 2014
Steve Cooper talks with writer/actor Paul Greenberg. Paul got his acting start by being a part of the Canadian sketch group The Vacant Lot. Since then he has appeared on various shows including as The Jenny McCarthy Show, Random Play, Buffy the Vampire Slayer, Reno 911 and Curb Your Enthusiasm. He has also done voices for the cartoons Invader Zim, The Ant Bully and The Adventures of Jimmy Neutron: Boy Genius to name few. He is an Emmy winning writer and has worked on many series and award shows such as Jackass, Blue Collar TV, Ellen: The Ellen DeGeneres Show, Lady Gaga & The Muppets' Holiday Spectacular, The Primetime Emmy Awards, The Annual People's Choice Awards, The MTV Movie Awards and The Annual Tony Awards. He currently co-stars with David Higgins in the series International Ghost Investigators: Hollywood Division.