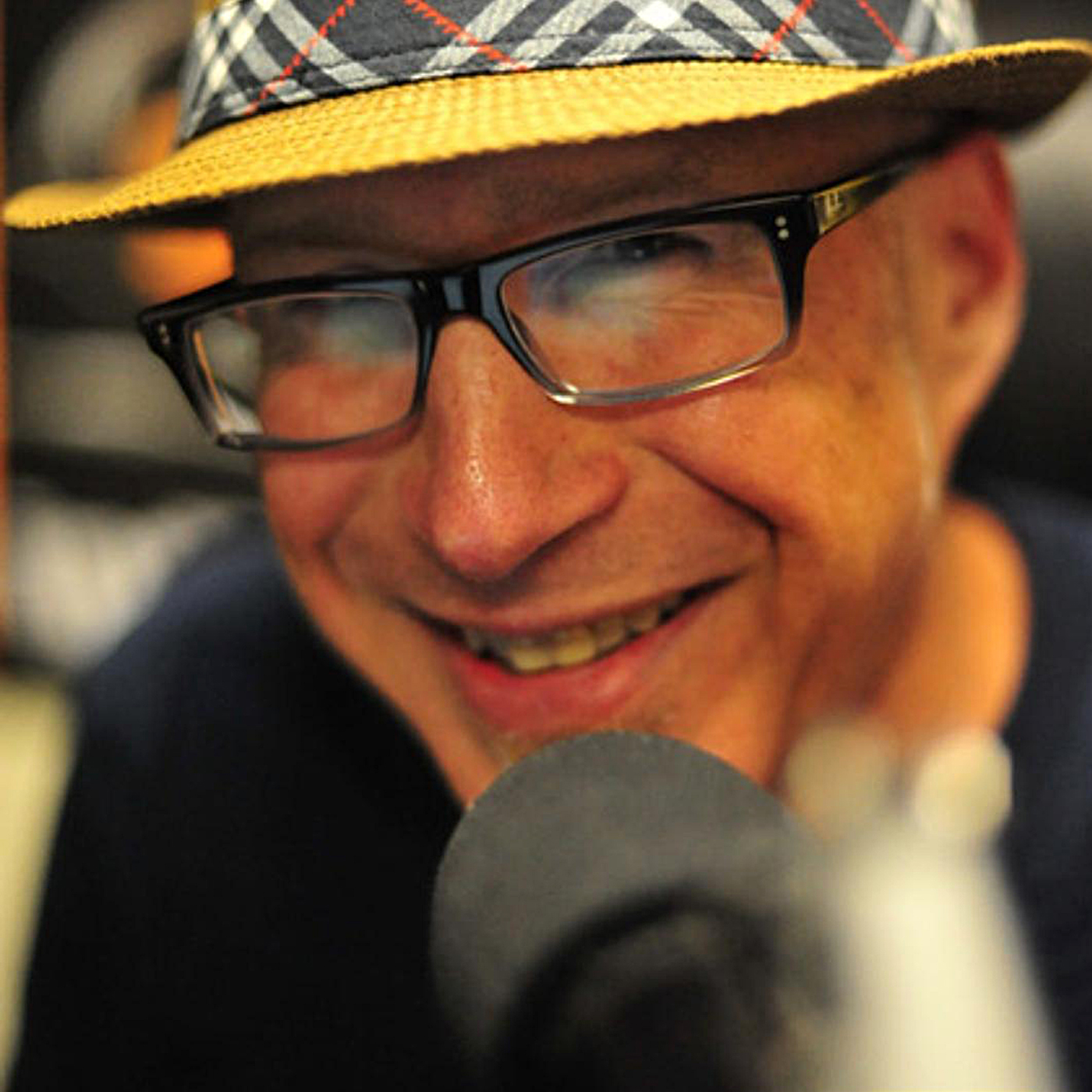 Straight out of Philly! Entertainer Steve Cooper is "Only as hip as his guests". He hosts Comedians, Actors, Writers and Musicians and spends an hour with them for some organic chat about the biz!
Episodes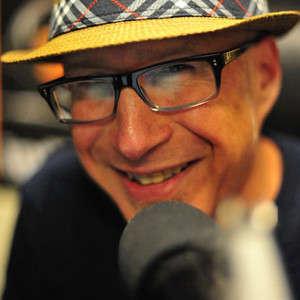 Tuesday Jul 29, 2014
Tuesday Jul 29, 2014
Steve Cooper talks with singer/songwriter Nick Richards. Nick is best known as frontman of 1980s new wave band Boys Don't Cry who are known for the hit single I Wanna Be a Cowboy, which peaked at No. 12 on the Hot 100 in 1986 and charted around the world. In 1983 he bought the Maison Rouge Recording Studios in London, where he put together the band. They are back together and releasing a brand new new album titled HEAR IT IS ! on august 14th 2014. the songs were penned by original members Nick and Brian Chatton. The album is on Nick's own label Microrich and the band will be touring the states for the rest of the year in support of the album. Nick has also produced many 80's albums to the biggest acts of that era.