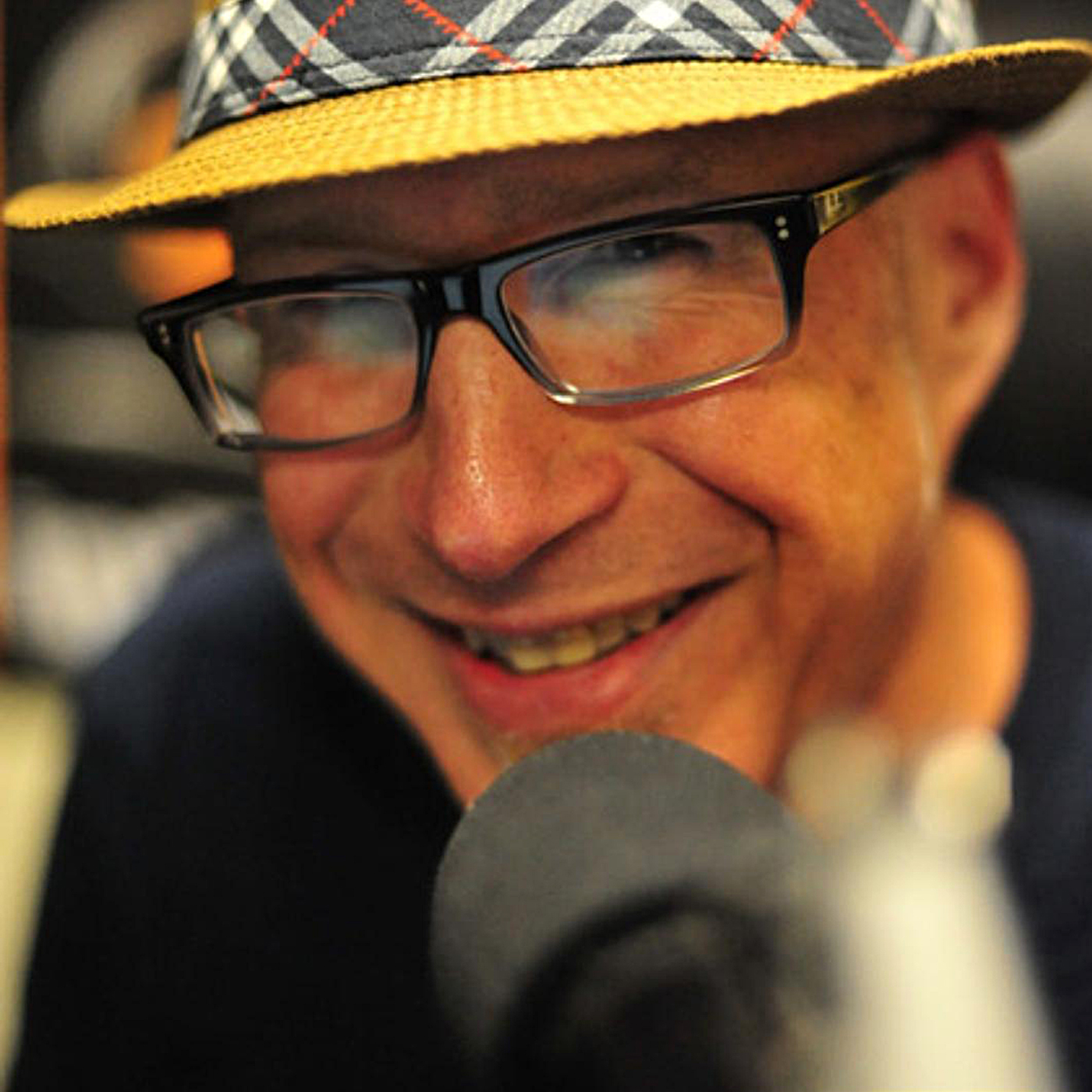 Straight out of Philly! Entertainer Steve Cooper is "Only as hip as his guests". He hosts Comedians, Actors, Writers and Musicians and spends an hour with them for some organic chat about the biz!
Episodes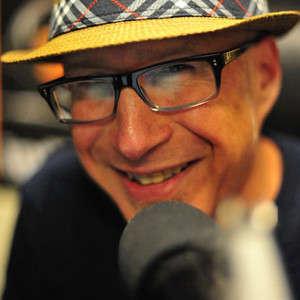 Tuesday May 16, 2023
Tuesday May 16, 2023
Mike Peters returns to CooperTalk.  Mike is best known for being the lead singer for The Alarm. Since 1981The Alarm that has had 17 Top 50 UK singles, a host of successful albums and over 6 million album sales worldwide. Following an initial breakthrough in the USA with 1983's The Stand along with Sixty Eight Guns that entered into the UK chart soon after, The Alarm headlined their own Spirit of '86 Concert before 26,000 fans in Los Angeles, that was beamed around the world via MTV's first ever live global satellite broadcast. Other hits of the band include Sold Me Down the River, Declaration, Rain in the Summertime, Rescue Me and Blaze of Glory.