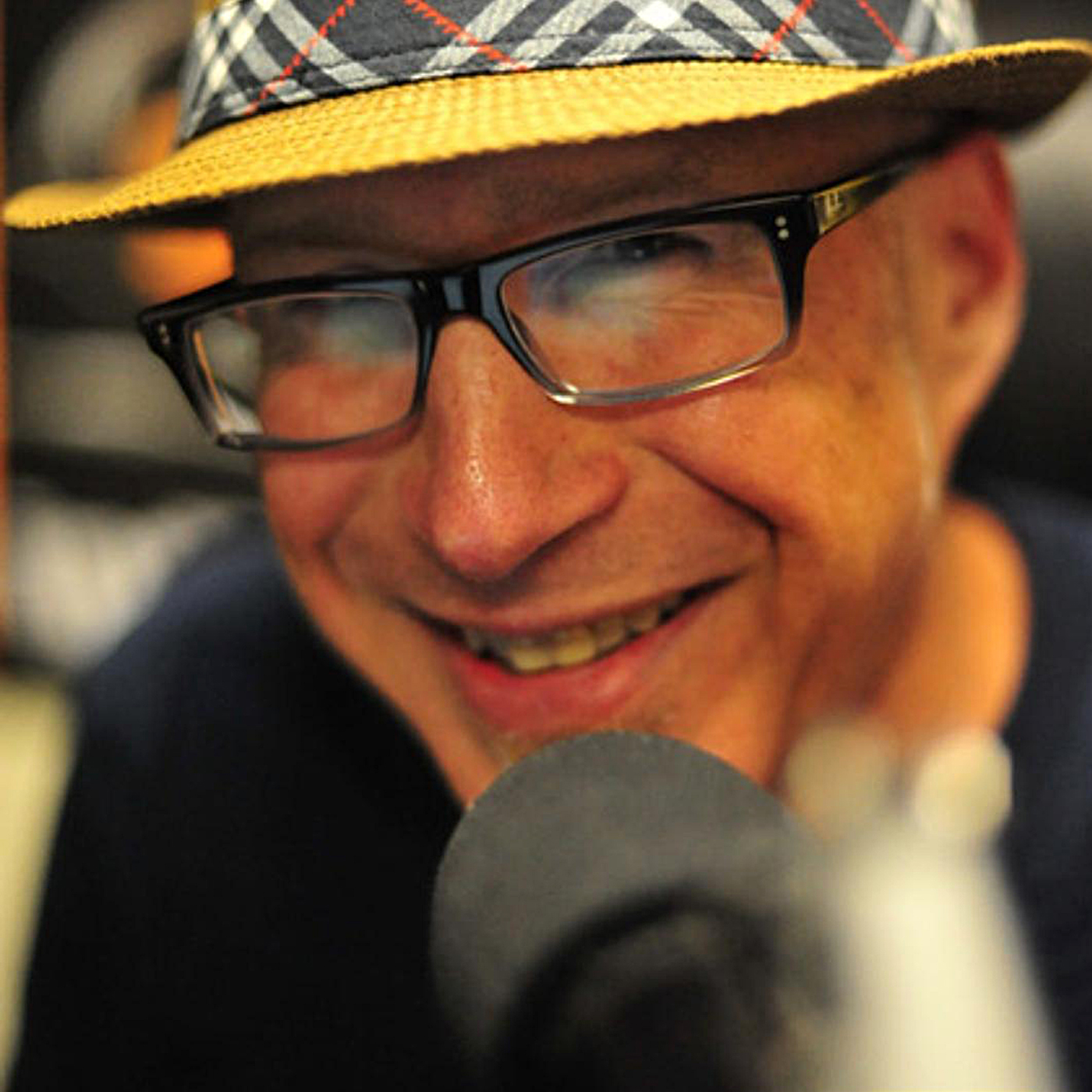 Straight out of Philly! Entertainer Steve Cooper is "Only as hip as his guests". He hosts Comedians, Actors, Writers and Musicians and spends an hour with them for some organic chat about the biz!
Episodes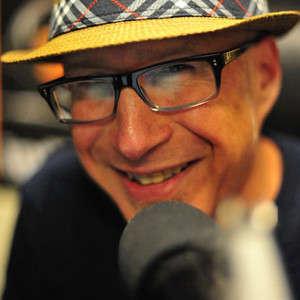 Tuesday Sep 16, 2014
Tuesday Sep 16, 2014
Steve Cooper talks with actor Max Gail. Max is best known for his role as Detective Stan "Wojo" Wojciehowicz in the sitcom Barney Miller and as Harold the owner of the taxi company in D.C. Cab. He has also starred in other TV series including Whiz Kids, Normal Life and Sons & Daughters. He has made many appearances in other shows such as Cannon, Dr. Quinn Medicine Woman, Due South, The Streets of San Francisco, The Drew Carey Show, Quantum Leap, Psych, Gary Unmarried, Legit and NCIS. He recently co-starred in the hit 2013 movie about Jackie Robinson, 42 and his production company Full Circle produces documentaries.