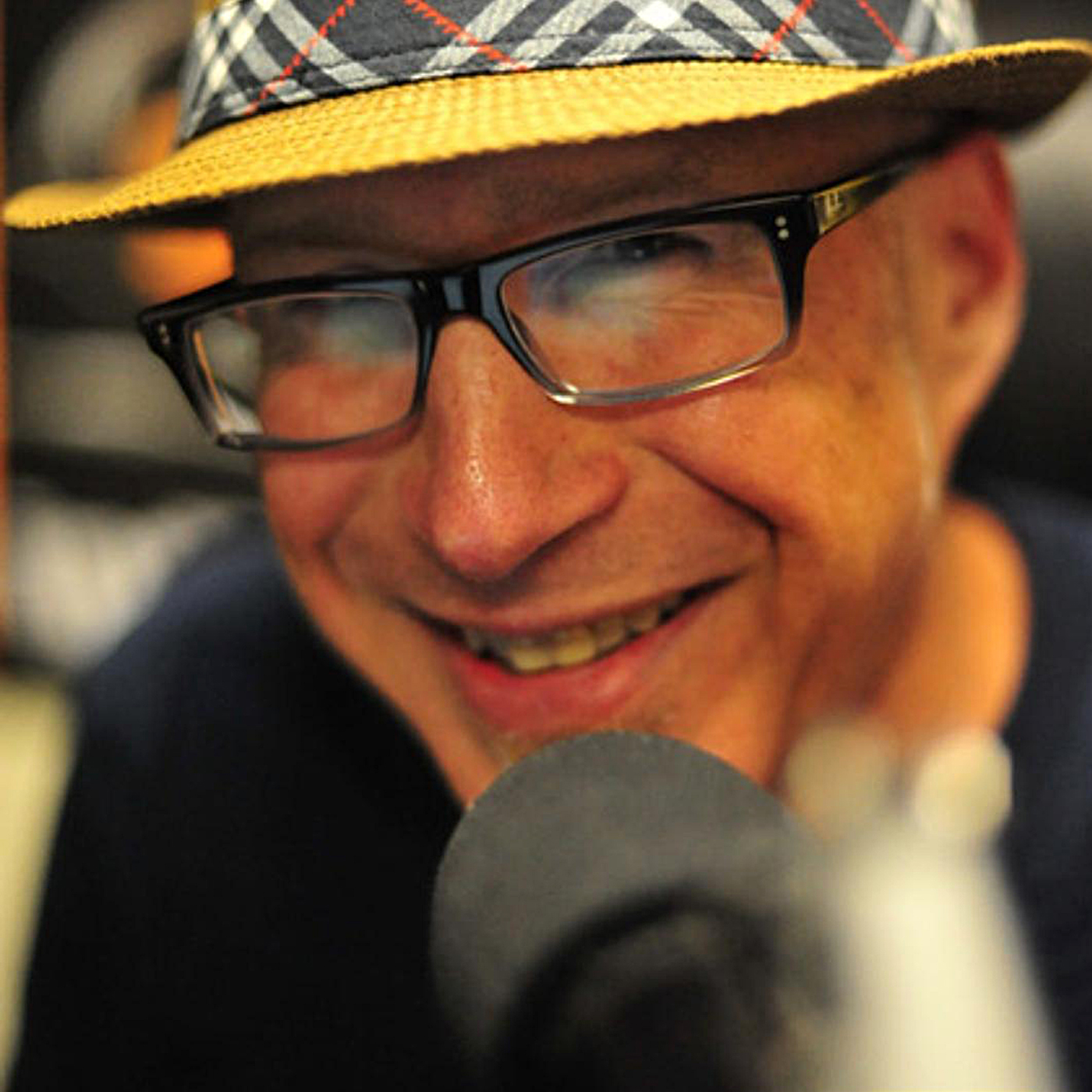 Straight out of Philly! Entertainer Steve Cooper is "Only as hip as his guests". He hosts Comedians, Actors, Writers and Musicians and spends an hour with them for some organic chat about the biz!
Episodes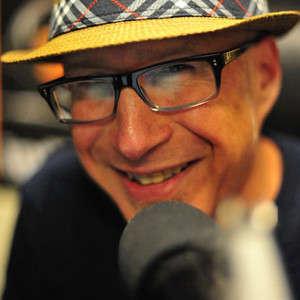 Saturday May 14, 2022
Saturday May 14, 2022
Steve Cooper talks with singer/songwriter Matt Simons. Matt has worked continuously for a decade now, achieving huge success – particularly in continental Europe – with music that comes straight from the soul. A West Coast talent who found success outside his homeland, his music has reached huge audiences, with both studio albums to date – Pieces and Catch & Release – moving across the continent, starting with the Netherlands until the whole of Europe knew his name. Last year's After the Landslide was a particular landmark, and 2019 ended with a huge 40 date tour. But then the pandemic intervened. Relocating to California he found himself with the space – and the time – to reflect, and to look inwards. It's sparked a shift in his music, too – singles such as Cold and Better Tomorrow have connected due to their introspection, and the brave frankness of his message. He recently released his new album, Identity Crisis, and has been on tour opening for 2CELLOS in both the USA and Europe.