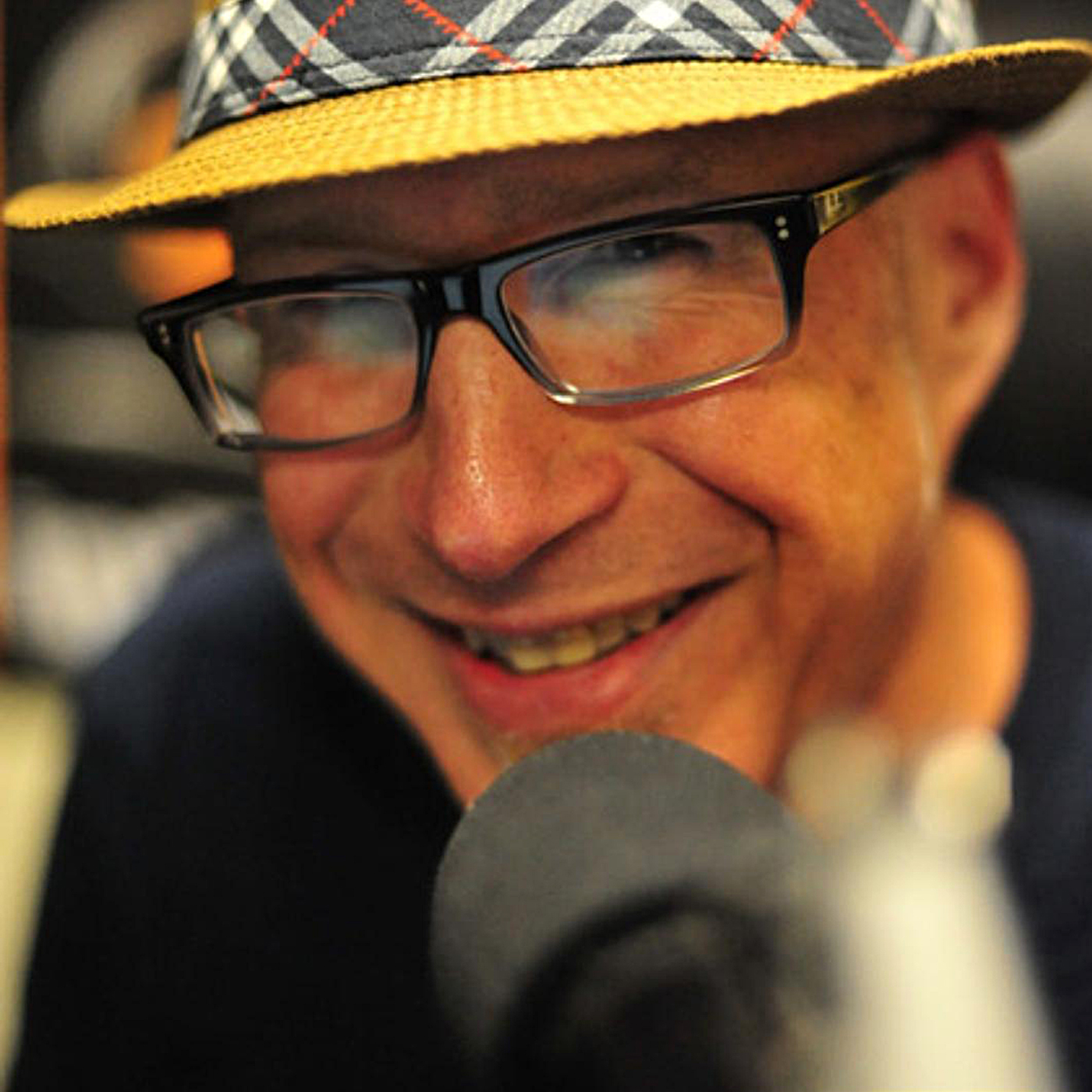 Straight out of Philly! Entertainer Steve Cooper is "Only as hip as his guests". He hosts Comedians, Actors, Writers and Musicians and spends an hour with them for some organic chat about the biz!
Episodes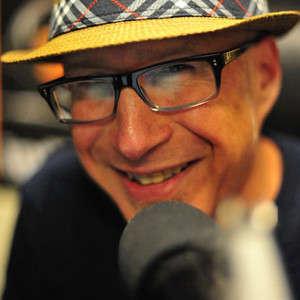 Saturday Aug 02, 2014
Saturday Aug 02, 2014
Steve Cooper talks with actor/writer Mary Scheer. Mary, a member of the Groundlings is best known as one of the original cast members of the sketch comedy show MADtv and for playing Freddie's mother Marissa Benson on iCarly. She has also appeared in several television shows. Her credits include Reno 911, Primetime Glick, Dropping Out, X-Chromosome, 2 Broke Girls and Seinfeld and her movie credits include Elvira's Haunted Hills, Chump Change, The New Women and It Always Get Worse Kathy. Besides onscreen appearances, she has become a voice actress, lending her voice to numerous commercials and several animated projects like Family Guy and King of the Hill. Her voice also appears in the animated feature film Beyond Batman: Return of the Joker and she performed all female voices in Spike TV's game show MXC where in season 4 she became supervising producer.