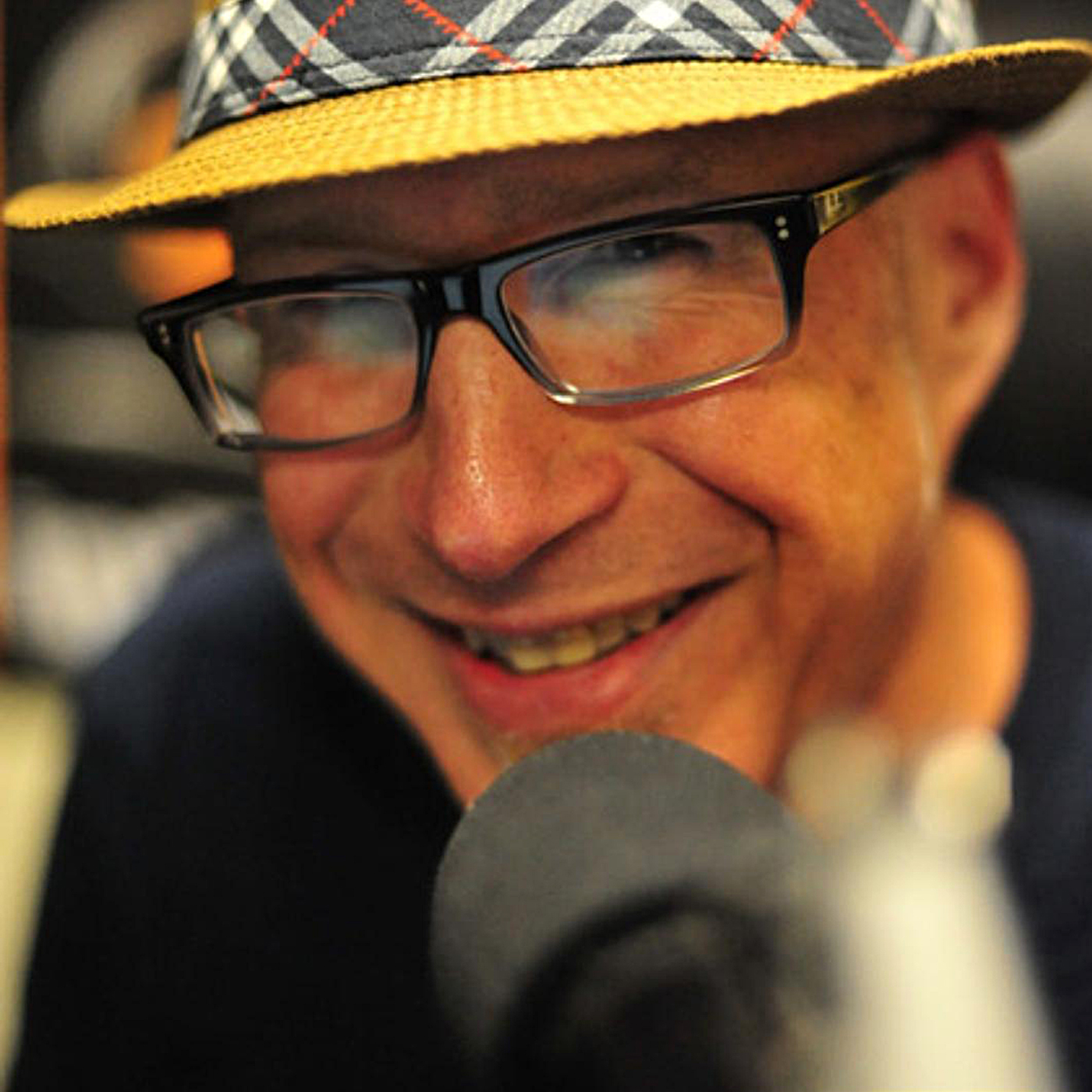 Straight out of Philly! Entertainer Steve Cooper is "Only as hip as his guests". He hosts Comedians, Actors, Writers and Musicians and spends an hour with them for some organic chat about the biz!
Episodes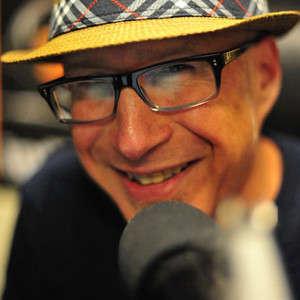 Wednesday Oct 08, 2014
Wednesday Oct 08, 2014
Steve Cooper talks with actor Mark Boone Junior. Boone is best known for his role of Bobby Munson in FX's hit series Sons of Anarchy. He has had a successful acting career spanning three decades, appearing in a plethora of films across all genres. He has appeared in blockbuster hits such as Warner Bros. Batman Begins which was directed by Christopher Nolan who also directed him in Memento. He has also appeared in Armageddon 2, 2 Fast 2 Furious, The General's Daughter and Die Hard II. Boone's additional film credits include Get Carter, Of Mice and Men, The Thin Red Line, Seven and many others including Trees Lounge in which he starred opposite his long time writing partner and friend Steve Buscemi. In addition to his numerous film credits, Boone has also starred in a myriad of television roles in hit shows such as Curb Your Enthusiasm, Law & Order, Seinfeld and Carnivale.