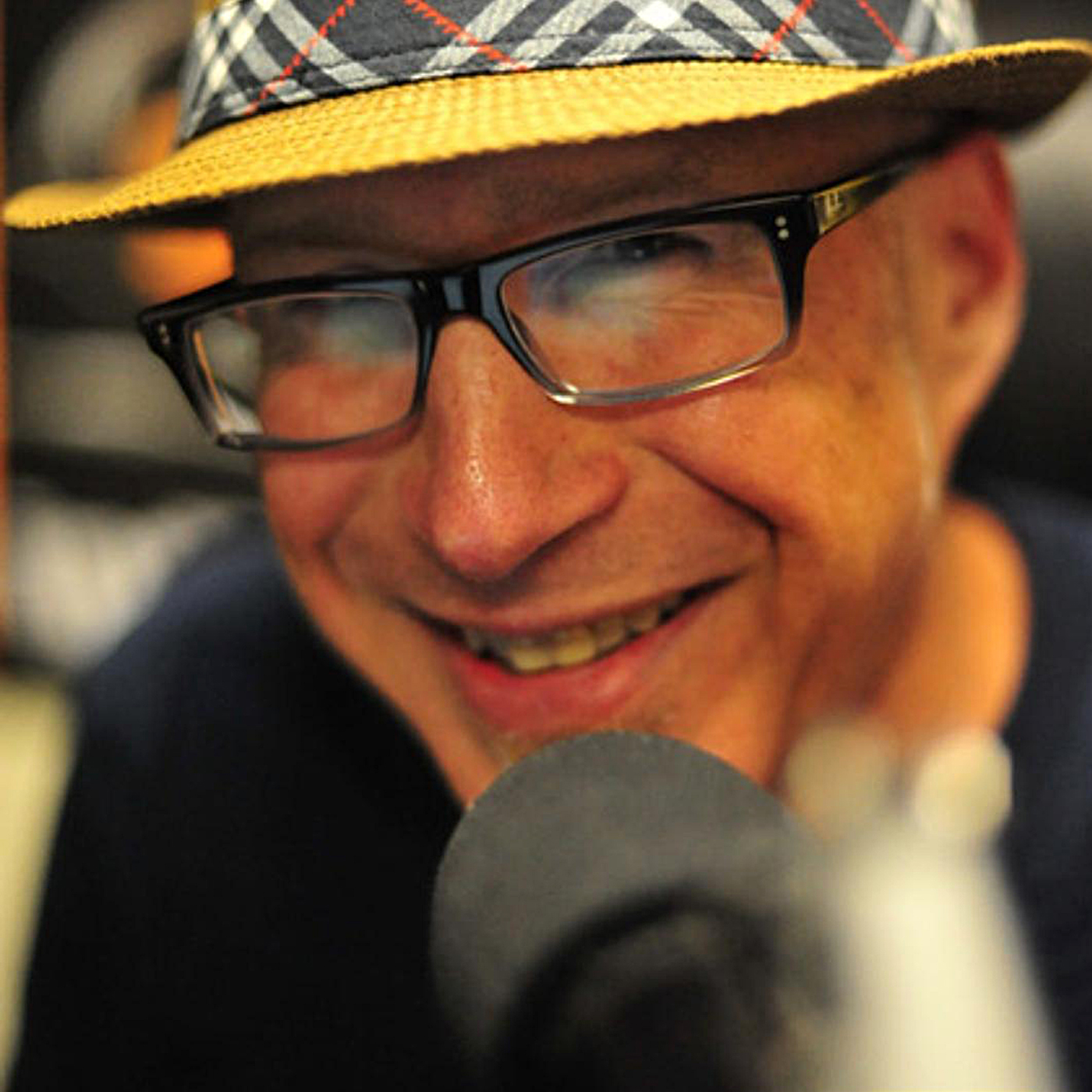 Straight out of Philly! Entertainer Steve Cooper is "Only as hip as his guests". He hosts Comedians, Actors, Writers and Musicians and spends an hour with them for some organic chat about the biz!
Episodes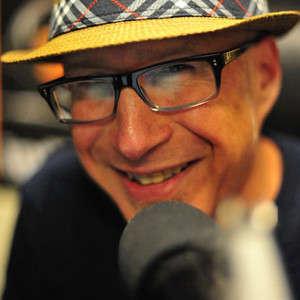 Tuesday Oct 18, 2022
Tuesday Oct 18, 2022
Steve Cooper talks with musician Klaus Flouride. Klaus is best known as the bassist and backing vocalist of punk rock legends Dead Kennedys. DK was one of the defining punk bands during their initial run. From 1978-1986 they recorded four albums and then broke up. In 2001 they reformed without original lead singer Jello Biafra and have continued to tour across the USA and Europe.