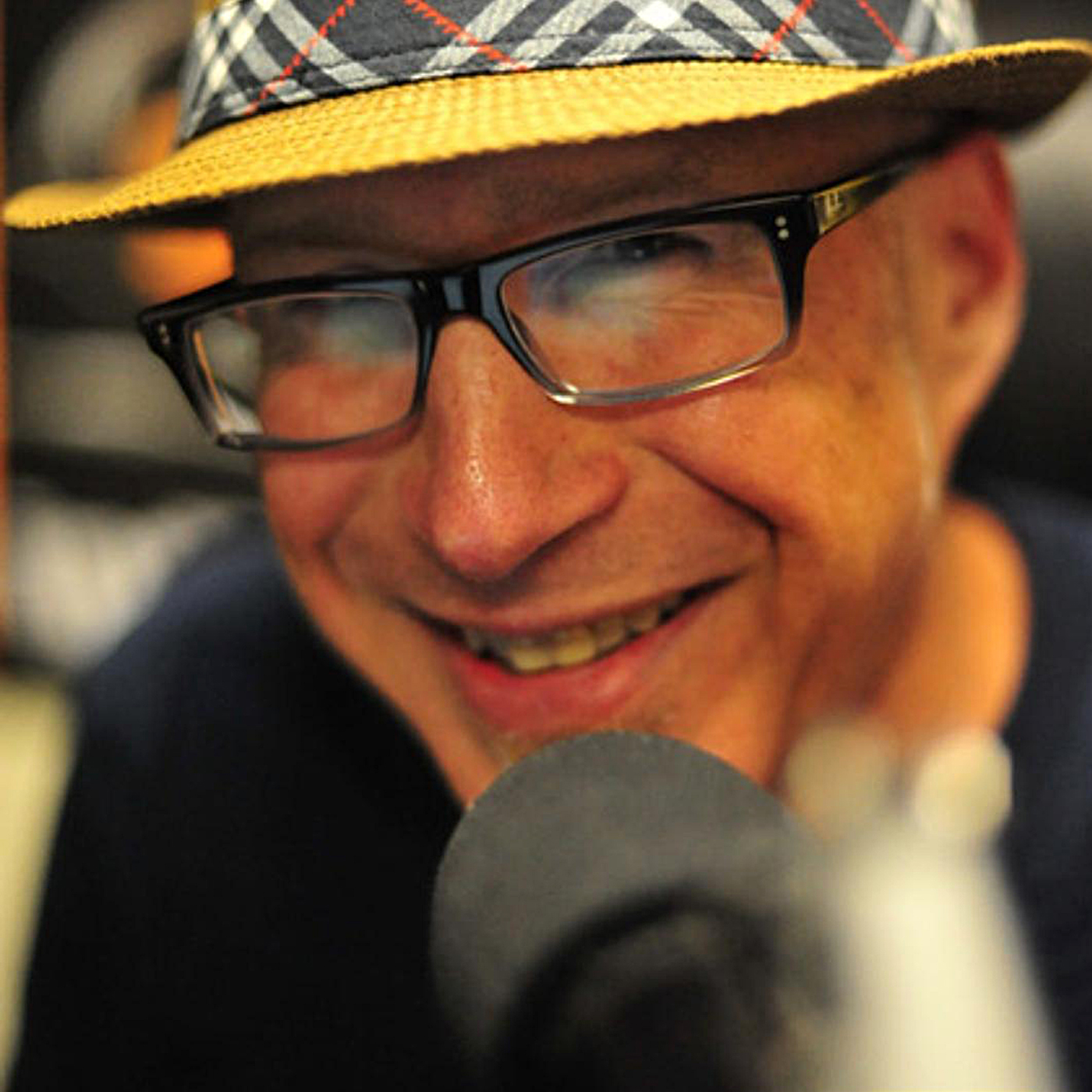 Straight out of Philly! Entertainer Steve Cooper is "Only as hip as his guests". He hosts Comedians, Actors, Writers and Musicians and spends an hour with them for some organic chat about the biz!
Episodes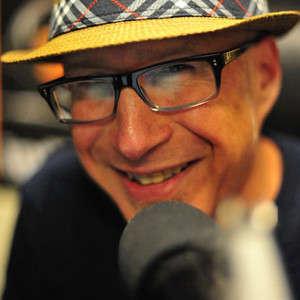 Saturday Jun 27, 2015
Saturday Jun 27, 2015
Steve Cooper talks with bassist Juan Alderete. Juan met renowned guitarist Paul Gilbert in 1985 and the two started the ground-breaking metal outfit, Racer X. The band released two studio albums, both of which showcased the band's incredible speed, dexterity and skill in what many have dubbed "shred metal."  After releasing couple of live records,  the members of Racer X went their separate ways in 1988, but reformed eleven years later, recording Technical Difficulties and touring throughout Japan where the album reached gold status. Post-Racer X,he formed another Los-Angeles-based rock band, The Scream, which produced two albums then moved onto Pet. In 2003, he was approached in 2003 by Omar Rodriguez Lopez of The Mars Volta to be the touring basist for the run of the band's debut album, De-Loused in the Comatorium.  After a successful, year-long tour, he became a permanent member of the group and went on to record The Mars Volta's landmark second album, Frances the Mute (Universal).  It was this album that inspired Bass Player Magazine's editors to put him on the cover of their March, 2005 issue. In addition to his work with The Mars Volta, he frequently contributed to Rodriguez Lopez's countless solo releases and toured extensively with the Omar Rodriguez Lopez Group.