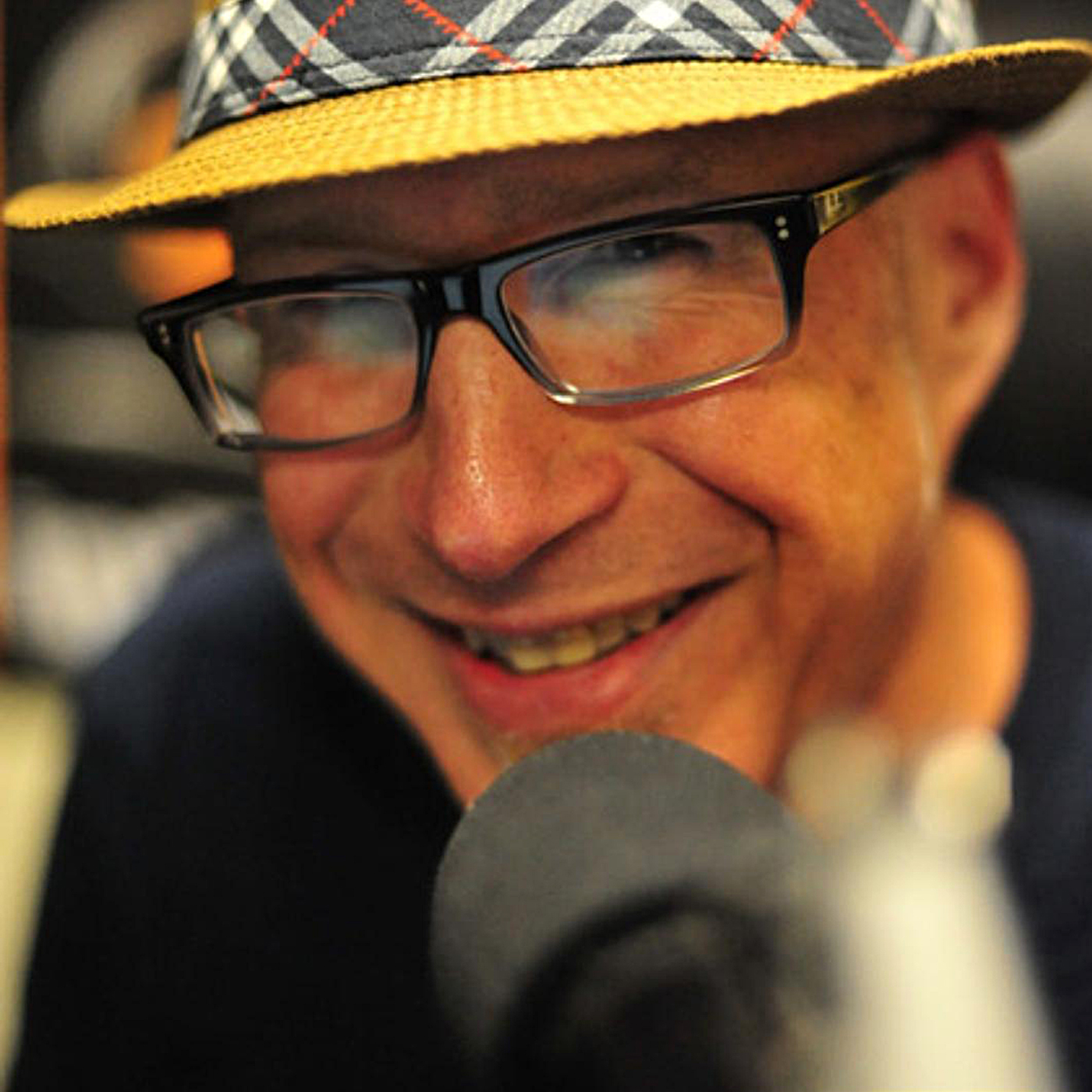 Straight out of Philly! Entertainer Steve Cooper is "Only as hip as his guests". He hosts Comedians, Actors, Writers and Musicians and spends an hour with them for some organic chat about the biz!
Episodes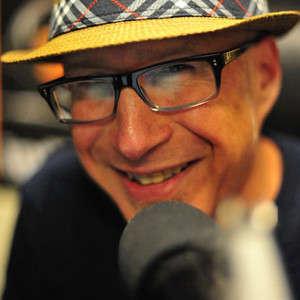 Tuesday Aug 19, 2014
Tuesday Aug 19, 2014
Steve Cooper talks with drummer Johnny "Vatos" Hernandez. Johnny professional drumming career began at age seventeen with a USO tour to South Vietnam. At nineteen, he was playing in local big bands, the LACC Studio Jazz Band and the Si Zenter Big Band. During the same time, Hernandez played in a variety of pit orchestras and backing acts, like Bob Hope, Billy Daniels and Gordon McCray. In the 1970s, he played with The Helen Reddy Band and served as the house drummer of "The Midnight Special" television show. There, he played with acts, such as Frankie Avalon, Petula Clark, Keith Carradine and Martin Mull. After having been heard, drumming with Toni Basil's band by composer, Danny Elfman and his longtime orchestrator, Steve Bartek, Hernandez was hired as a session drummer on Elfman's first film score, "The Forbidden Zone" (which continues to have a worldwide cult following). Hernandez joined the original lineup of the famous band, Oingo Boingo, a position he held for seventeen years, until their breakup in 1995. During that time, the band released eight albums, toured the world and played thousands of concerts. After the breakup of Oingo Boingo, Hernandez joined the band, Tito and Tarantula and was featured in the Robert Rodriguez film, From Dusk Till Dawn. For the past seven years, Hernandez has been touring with his own, Boingo Dance Party, a high energy, wild Oingo Boingo music show that features former members of Oingo Boingo.