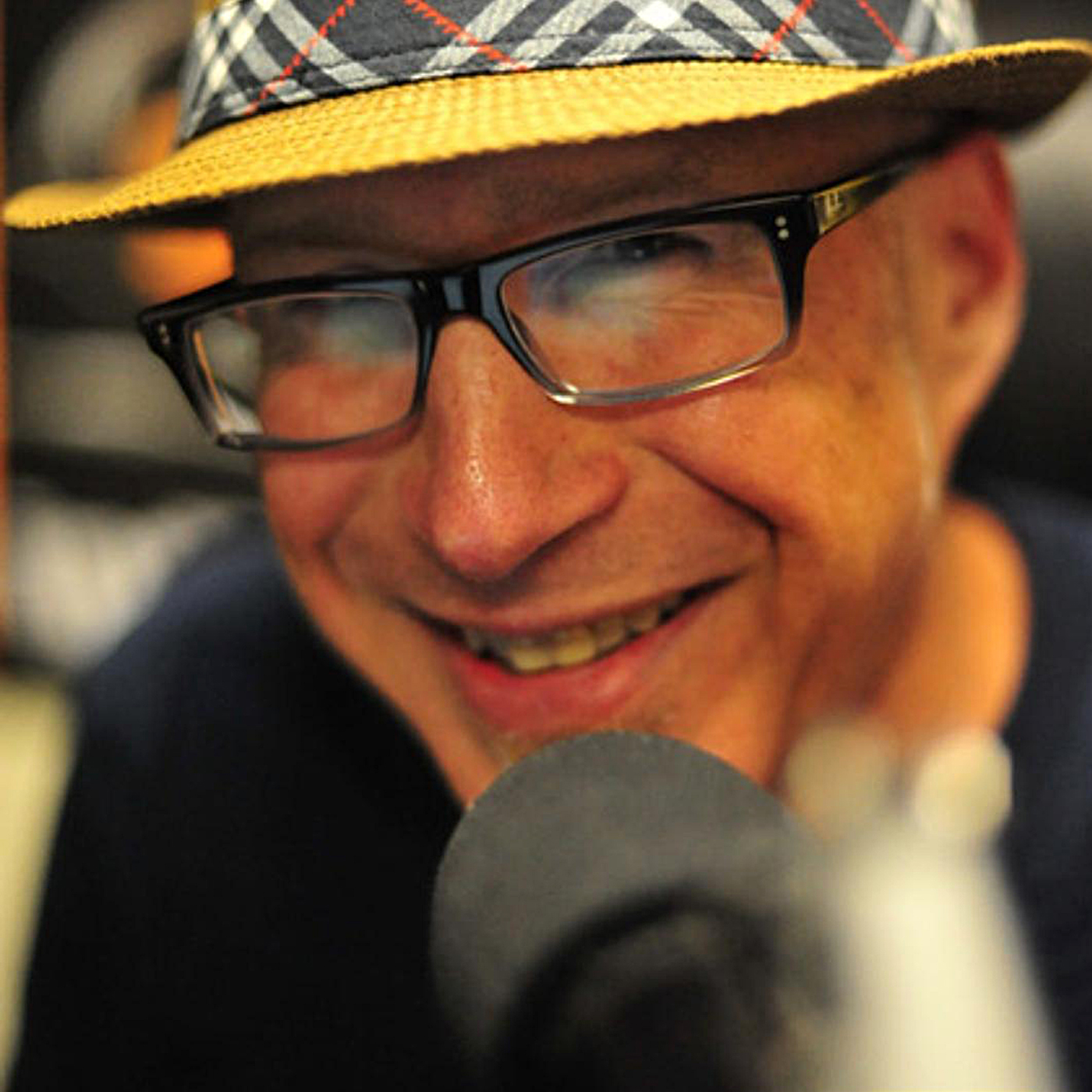 Straight out of Philly! Entertainer Steve Cooper is "Only as hip as his guests". He hosts Comedians, Actors, Writers and Musicians and spends an hour with them for some organic chat about the biz!
Episodes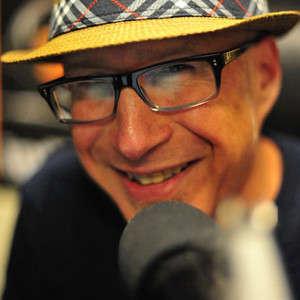 Wednesday May 18, 2022
Wednesday May 18, 2022
Steve Cooper talks with musician/actor/poet/writer John Doe. John is best known for being a co-founder of the legendary LA punk band X, of which he is still an active member. His musical performances and compositions span rock, punk, country and folk music genres. As an actor, he has dozens of television appearances and several movies to his credit, including the role of Jeff Parker in the television series Roswell. In addition to X, Doe performs with the country-folk-punk band the Knitters and has released 14 records as a solo artist. He also wrote with co-author Tom DeSavia two books that compiled stories about the LA punk rock scene from 1977 to 1983.