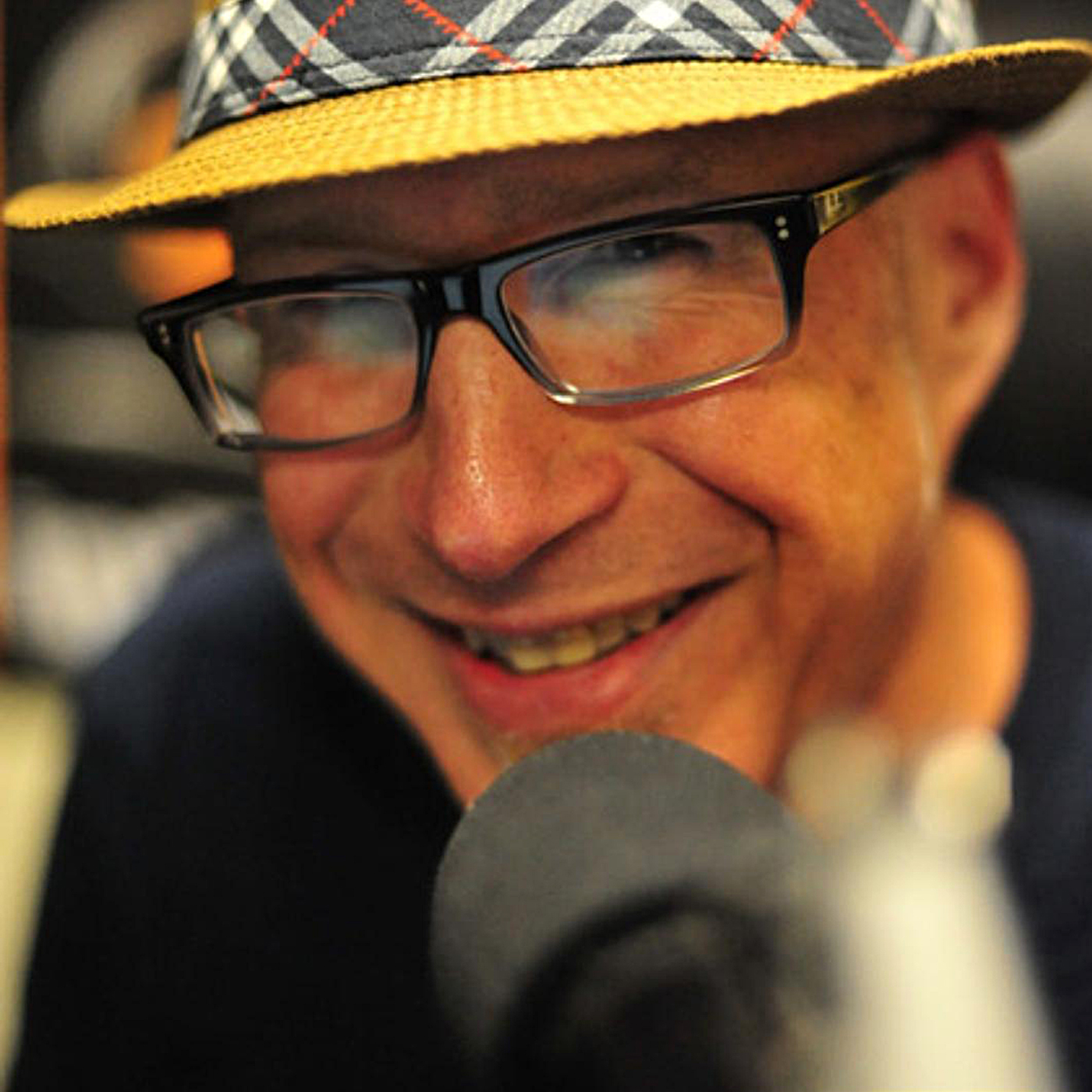 Straight out of Philly! Entertainer Steve Cooper is "Only as hip as his guests". He hosts Comedians, Actors, Writers and Musicians and spends an hour with them for some organic chat about the biz!
Episodes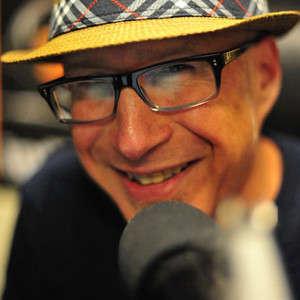 Tuesday Feb 07, 2023
Tuesday Feb 07, 2023
Jill Whelan is best known for her role as Vickie Stubing, the daughter of Captain Stubing, in the first nine seasons of the popular television series The Love Boat and for playing Lisa Davis, the young heart patient, in the iconic movie, Airplane. Through her career she has made numerous other appearances in shows such as Fantasy Island, Vegas, Trapper John M.D., Matt Houston and Battle of the Network Stars.