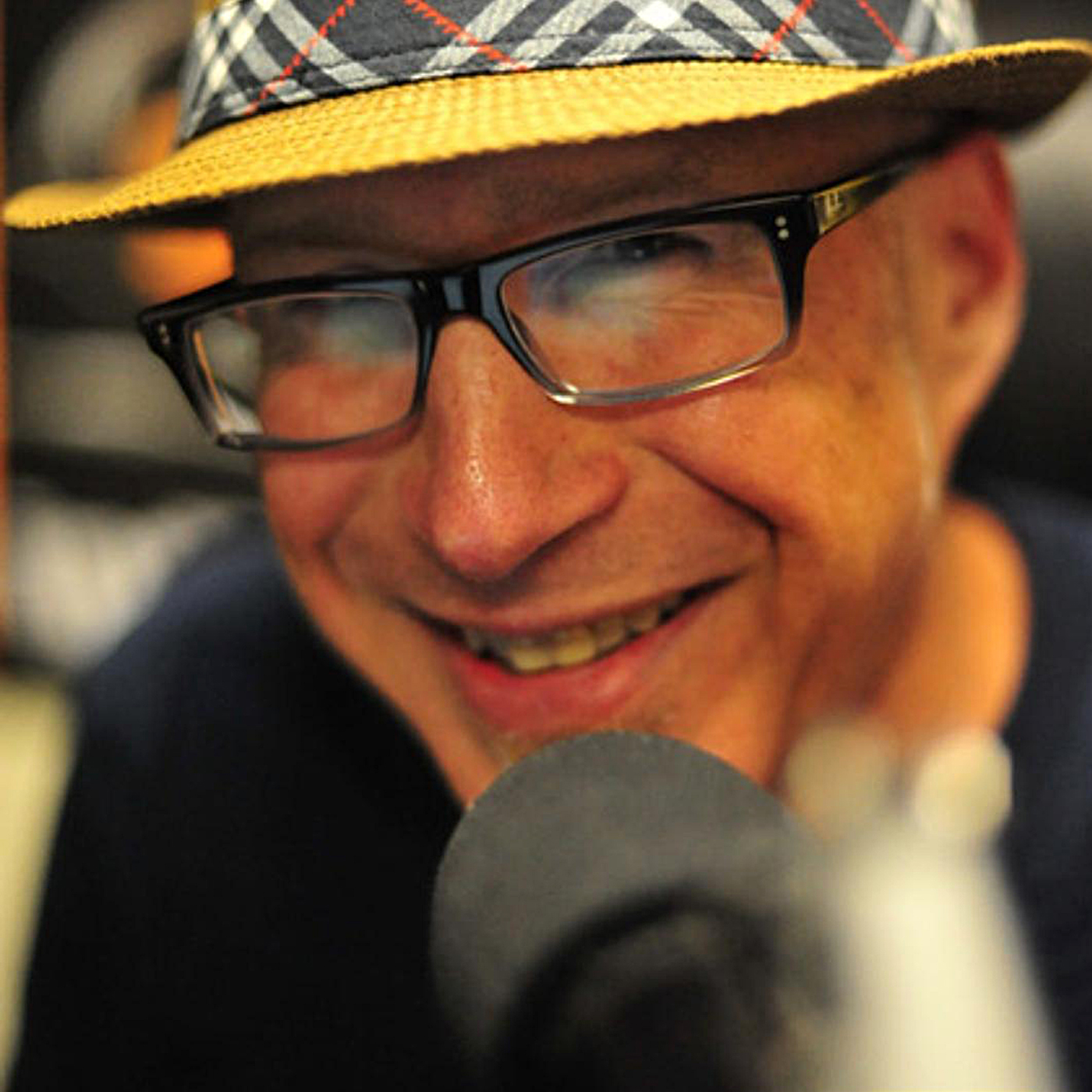 Straight out of Philly! Entertainer Steve Cooper is "Only as hip as his guests". He hosts Comedians, Actors, Writers and Musicians and spends an hour with them for some organic chat about the biz!
Episodes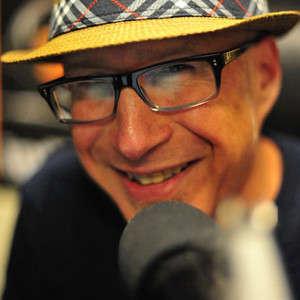 Thursday Aug 14, 2014
Thursday Aug 14, 2014
Steve Cooper talks with actor/comic Jerry Minor. Jerry comes from the famed Second City stage, where he was the first performer ever to appear with every Second City stage, performing with the companies in Detroit, Chicago and Toronto for a total of 10 stage revues. A former cast member of Saturday Night Live and HBO's Mr. Show with Bob and David, he was also in the cast of the groundbreaking but short-lived 4-camera sitcom for HBO, Lucky Louie, as Louis CK's African-American neighbor who suffered Louie's clumsy attempts at friendship. He has appeared on such television shows as Arrested Development, The Awful Truth with Michael Moore, and on Comedy Central's The Daily Show with Jon Stewart, Trigger Happy TV, Crank Yankers, Community and was one of the stars of ABC's Carpoolers and makes regular guest appearances on Jimmy Kimmel Live. His feature credits include Semi Pro with Will Ferrell, Beer League with Artie Lange, plus appearances in Anchorman, Let's Go to Prison, directed by Bob Odenkirk, and Junebug.