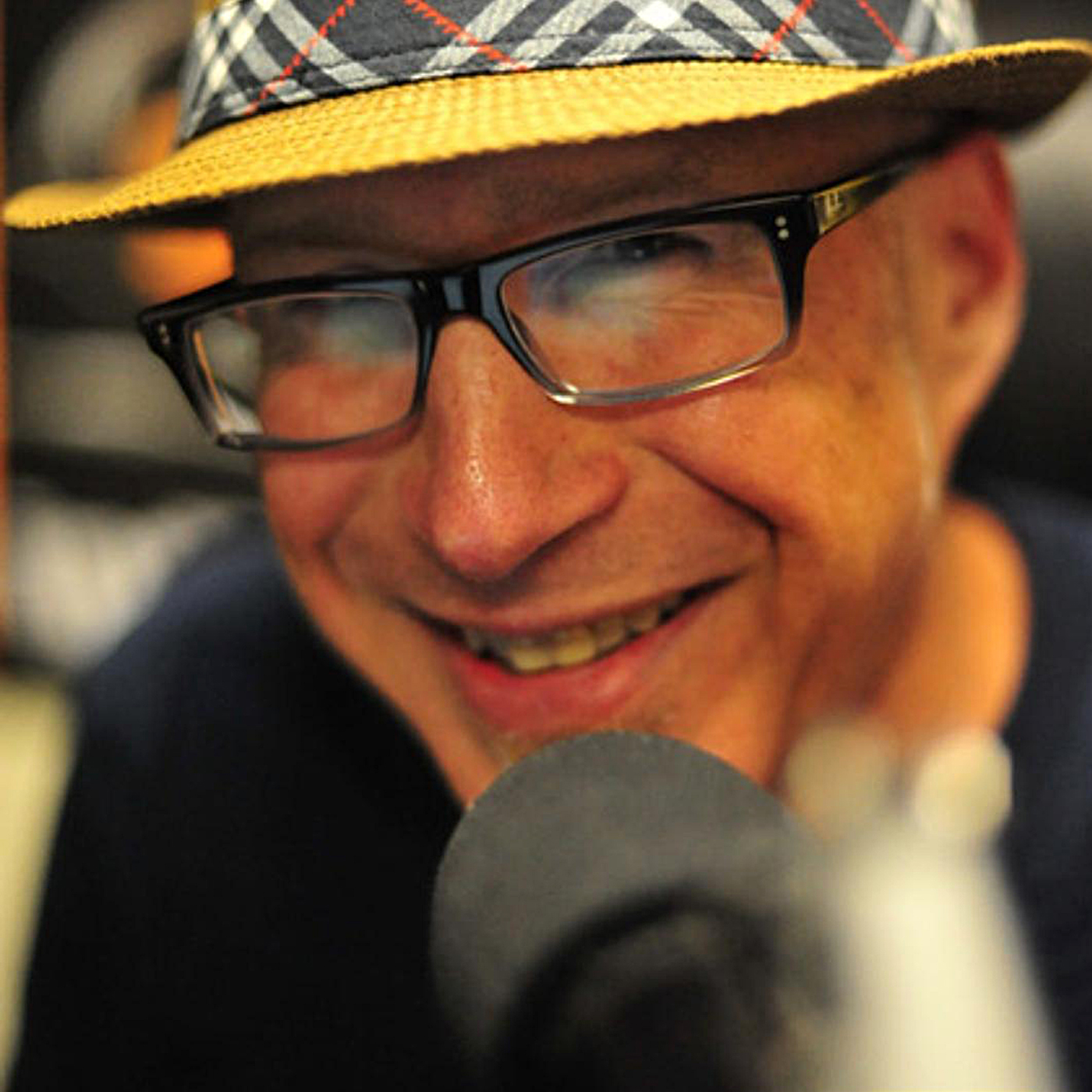 Straight out of Philly! Entertainer Steve Cooper is "Only as hip as his guests". He hosts Comedians, Actors, Writers and Musicians and spends an hour with them for some organic chat about the biz!
Episodes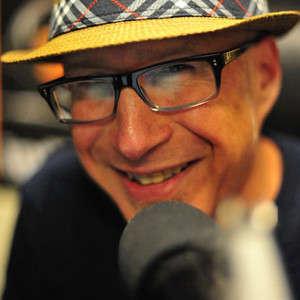 Thursday Jun 02, 2022
Thursday Jun 02, 2022
Steve Cooper talks with musician Howard Jones. Howard burst on the scene with his 1983 hit New Song. His first two albums, Humans Lib and Dream into Action, brought Howard a host of hits including Things Can Only Get Better, What is Love?, Pearl In The Shell, Like to Get To know You Well, Hide And Seek (performed at Live Aid), Look Mama and No One Is To Blame, which reached No.1 in the US. Howard has sold over 8 million albums across the globe. To this day he still tours the world to sold out crowds and his new album Dialogue will be coming out soon and is the third in a series of four electronic albums.