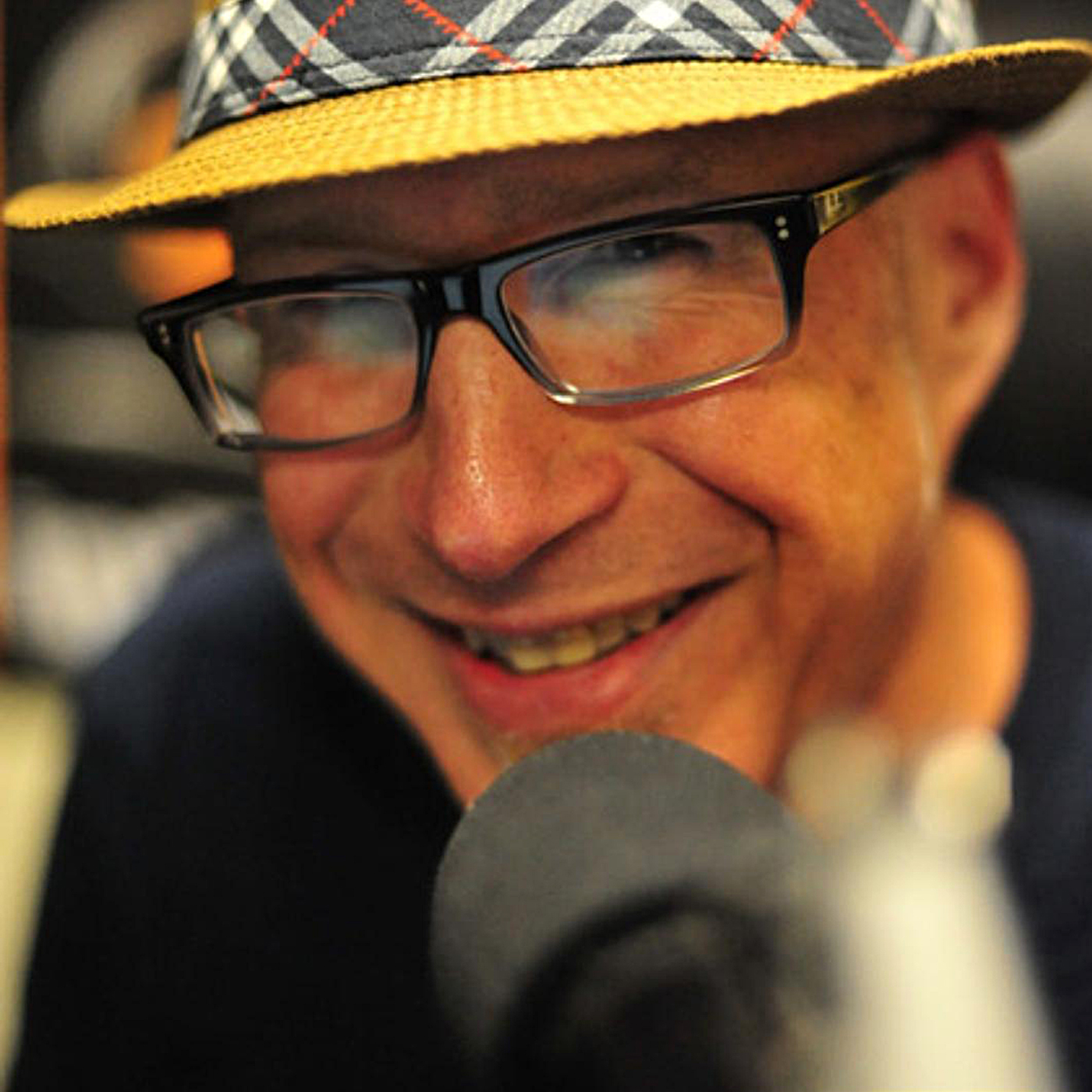 Straight out of Philly! Entertainer Steve Cooper is "Only as hip as his guests". He hosts Comedians, Actors, Writers and Musicians and spends an hour with them for some organic chat about the biz!
Episodes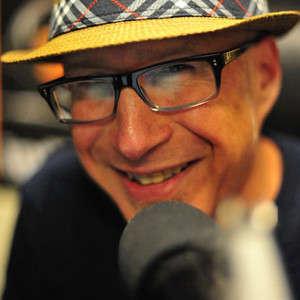 Thursday Aug 07, 2014
Thursday Aug 07, 2014
Steve Cooper talks with actor Gregory Harrison. Gregory is best known for his role as Chandler in the 1987 cult favorite North Shore and as Dr. George Alonzo "Gonzo" Gates on the series Trapper John M.D. He was the title character on the 1977-78 series Logan's Run after which he played the role of Levi Zendt on the 1978 NBC mini-series Centennial. His later role as a stripper in the 1981 movie For Ladies Only made him a favorite with women and gay men in the 1980s and he later played a villain on the final season of Falcon's Crest. He has starred on WB's Safe Harbor on One Tree Hill and has made guest appearances on numerous other shows such as Touched by an Angel, Drop Dead Diva, Judging Amy, Law & Order: Special Victims Unit, Joey, Hot in Cleveland, Psych and CSI: NY. He has been in over 50 made for TV movies including the Au Pair trilogy and recently wrapped the first season of the hit show Reckless.