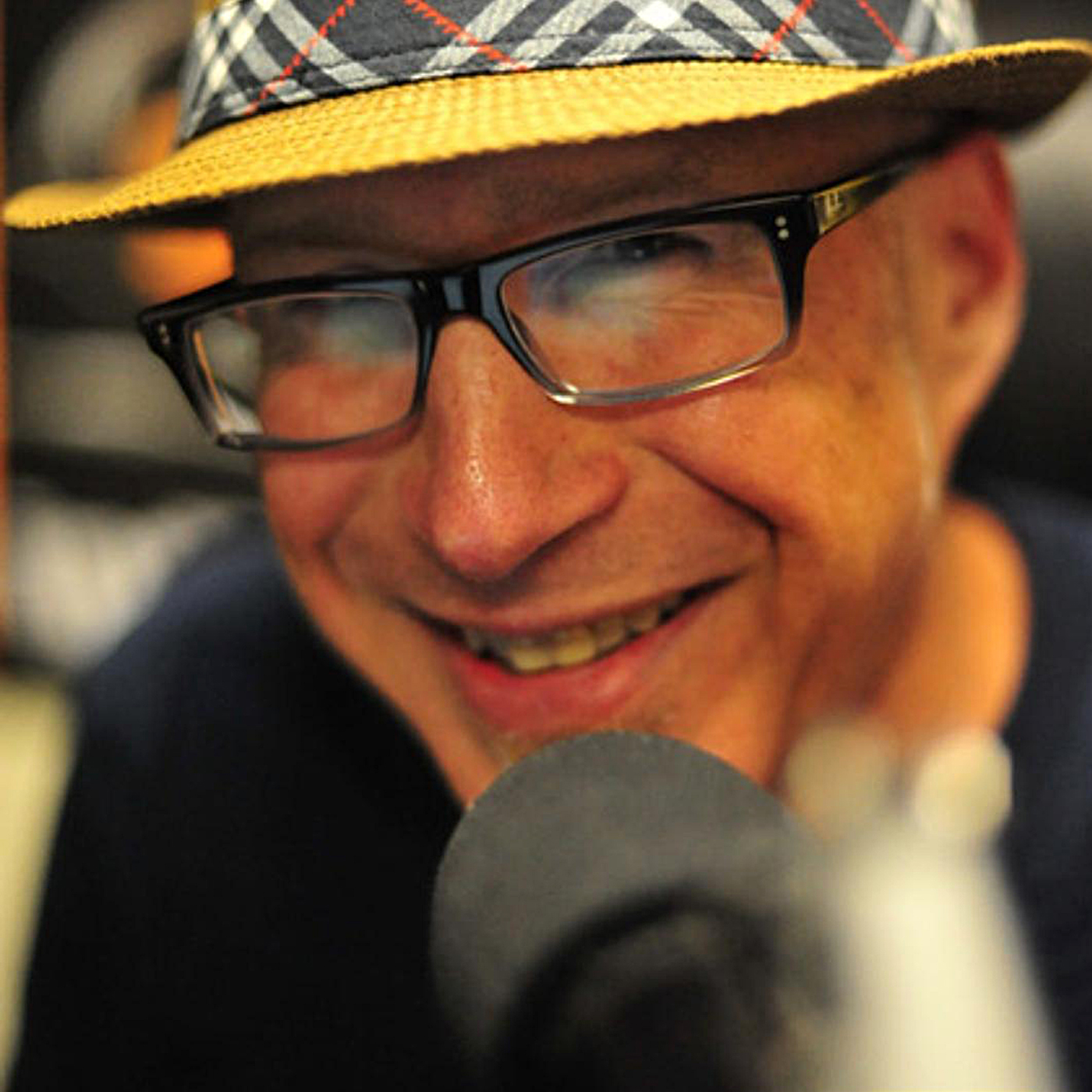 Straight out of Philly! Entertainer Steve Cooper is "Only as hip as his guests". He hosts Comedians, Actors, Writers and Musicians and spends an hour with them for some organic chat about the biz!
Episodes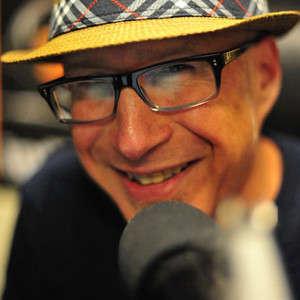 Tuesday Nov 18, 2014
Tuesday Nov 18, 2014
Steve Cooper talks with actor Erik Palladino. Erik has been in over 20 feature films. He has starred in movies U-571 alongside Matthew McConaughey and Harvey Keitel, Finders Fee opposite James Earl Jones and the teen comedy Can't Hardly Wait. In 1999, Palladino landed his breakthrough series regular role, one month after returning from the U-571 shoot in Rome, on ER as Dr. Dave Malucci, which he played in season six until season eight in 2001. In 2005, he was one of the leads of the critically acclaimed FX television series Over There as Sgt. Scream, the leader of a squad of U.S. 3rd Infantry Division soldiers involved the 2003 Invasion of Iraq. He has guest starred on many shows such as 666 Park Avenue, NCIS: Los Angeles, Harry's Law's,  Castle, Rizzoli & Isles, White Collar, NCIS, Burn Notice, Fringe, Private Practice, CSI, Judging Amy, Murphy Brown, Joan of Arcadia Law & Order: SVU, Numb3rs and Criminal Minds to name a few and is also the singer of the rock band Hearing Red.