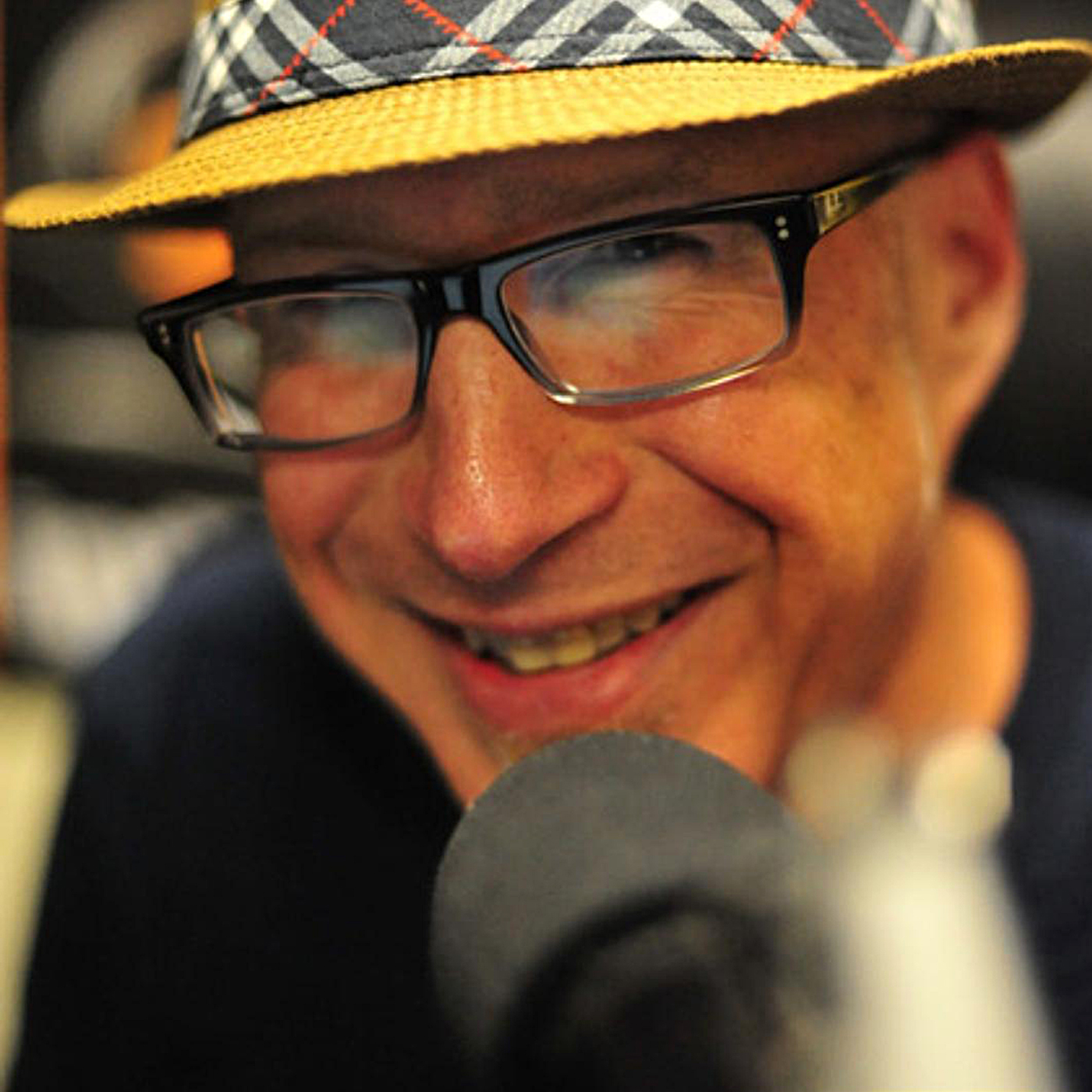 Straight out of Philly! Entertainer Steve Cooper is "Only as hip as his guests". He hosts Comedians, Actors, Writers and Musicians and spends an hour with them for some organic chat about the biz!
Episodes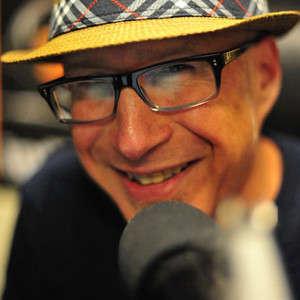 Saturday Jan 08, 2022
Saturday Jan 08, 2022
Steve Cooper talks with actor/writer Dinah Manoff. Dinah is best known for her roles as Marty Maraschino in the movie Grease, Elane Lefkowitz on Soap, Carol Weston in NBC's Empty Nest and Libby Tucker in both the stage and film adaptations of I Ought to Be in Pictures for which she won a Tony Award. She has also written scripts for sitcoms and director 15 episodes of shows such as Sabrina the Teenage Witch, Sister, Sister and Empty Nest. She recently released her first novel titled The Real True Hollywood Story of Jackie Gold.