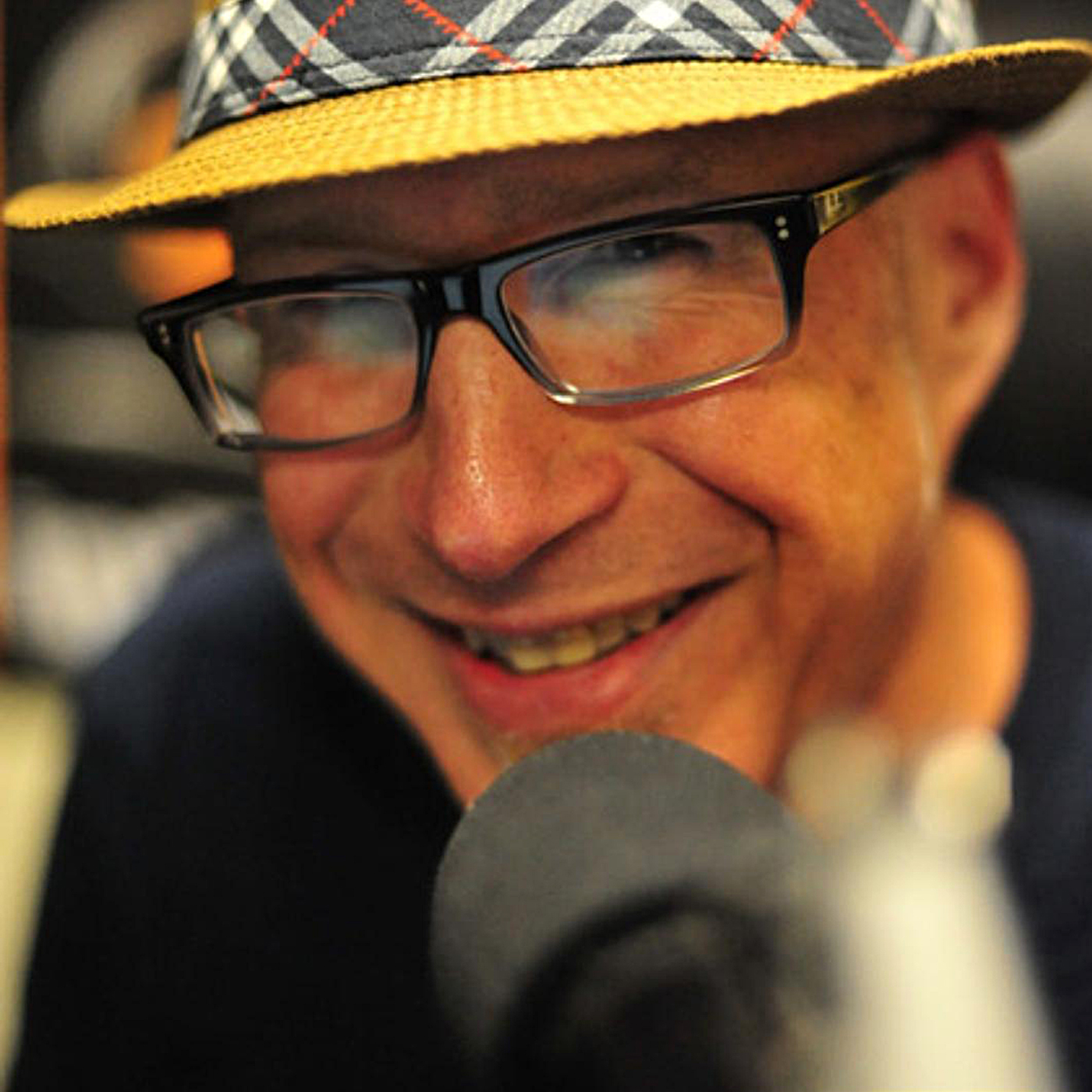 Straight out of Philly! Entertainer Steve Cooper is "Only as hip as his guests". He hosts Comedians, Actors, Writers and Musicians and spends an hour with them for some organic chat about the biz!
Episodes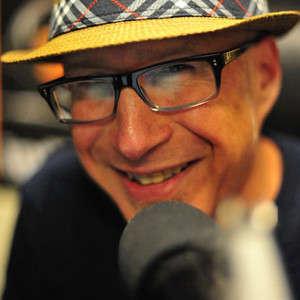 Wednesday Sep 03, 2014
Wednesday Sep 03, 2014
Steve Cooper talks with singer/songwriter Deana Carter. Deana is the daughter of legendary Nashville studio guitarist Fred Carter Jr. After college graduation she worked in a few hospitals deciding to pursue a musical career at the age of 23. For several years she worked odd jobs as she continued to develop her songwriting skills and sing at Nashville nightclubs. Eventually one of her demo tapes made its way to Willie Nelson while another wound up in the offices of Capitol Nashville. Nelson, who remembered her from childhood, was impressed with her songs and asked her to perform at Farm Aid VII in 1994 where she was the only female on the bill. Within a year, Capitol Nashville had signed her to a contract. Boasting six songs she co-wrote, her debut album, Did I Shave My Legs For This? was released to strong reviews in late summer of 1996. By the end of the year the record had climbed to the upper reaches of the country charts and had made inroads to the pop charts going gold in the process. Everything's Gonna Be Alright followed in late 1998. In 2001, she realized her dream of performing with her father on the holiday album Father Christmas. I'm Just a Girl, a recording that leans strongly towards pop was released on Artista Nashville in 2003. The Story of my Life followed in 2005 on Vanguard and a second Vanguard release, The Chain came out in 2007. She then concentrated on songwriting after a series of life events kept her away from recording. She signed a deal with Warner Chappell and began returning to Nashville regularly. She and Matraca Berg had co-written You and Tequila and when the Kenny Chesney and Grace Potter version was released in 2011, the single hit the Top Five on the country charts and sold over a million digital copies. Since she was writing full-time anyway, she decided to record as well. She formed her own label, Little Nugget Records and released Southern Way of Life this year.