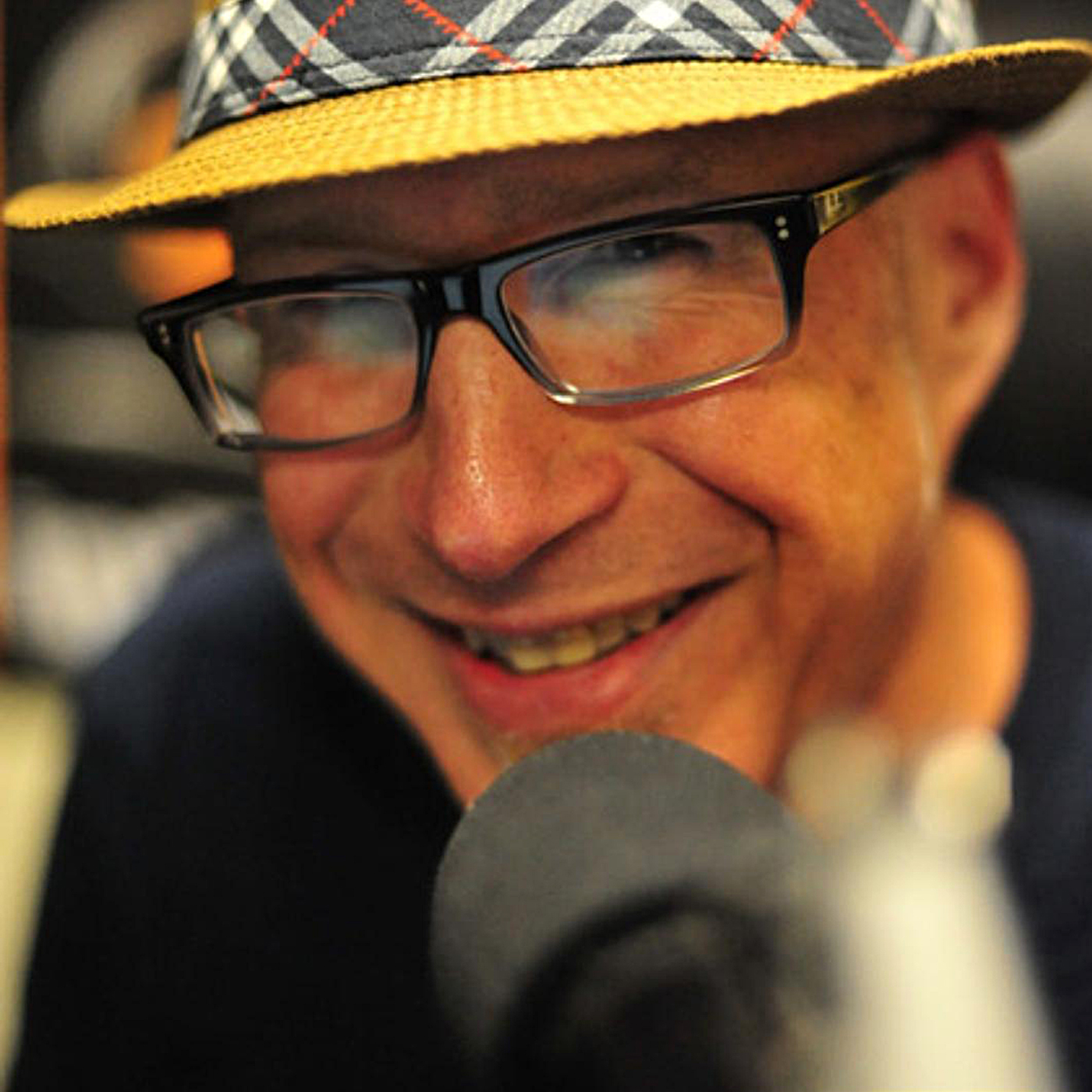 Straight out of Philly! Entertainer Steve Cooper is "Only as hip as his guests". He hosts Comedians, Actors, Writers and Musicians and spends an hour with them for some organic chat about the biz!
Episodes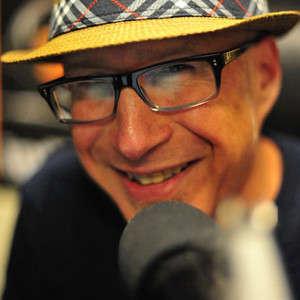 Saturday Dec 06, 2014
Saturday Dec 06, 2014
Steve Cooper talks with actor David Ury. David is an actor/comedian best known for his role on Breaking Bad, where he was crushed by an ATM. A chameleon character actor, he has played various dirt bags in films and dramas, as well as a 12 episode run as Don the Donut Man on Disney's Zeke and Luther. He's had recurring roles on Grimm, Raising Hope, Heroes, Life, Hollywood Heights, and the Young and the Restless and guest starred on shows such as Major Crimes, The Mentalist, CSI: Crime Investigation Scene, Community, Masters of Sex, Justified, Touch and Mom. He began his acting career on Japanese television as the "zany Japanese speaking foreigner and learned to speak Japanese fluently while at college in Tokyo and has translated over 150 books into English.