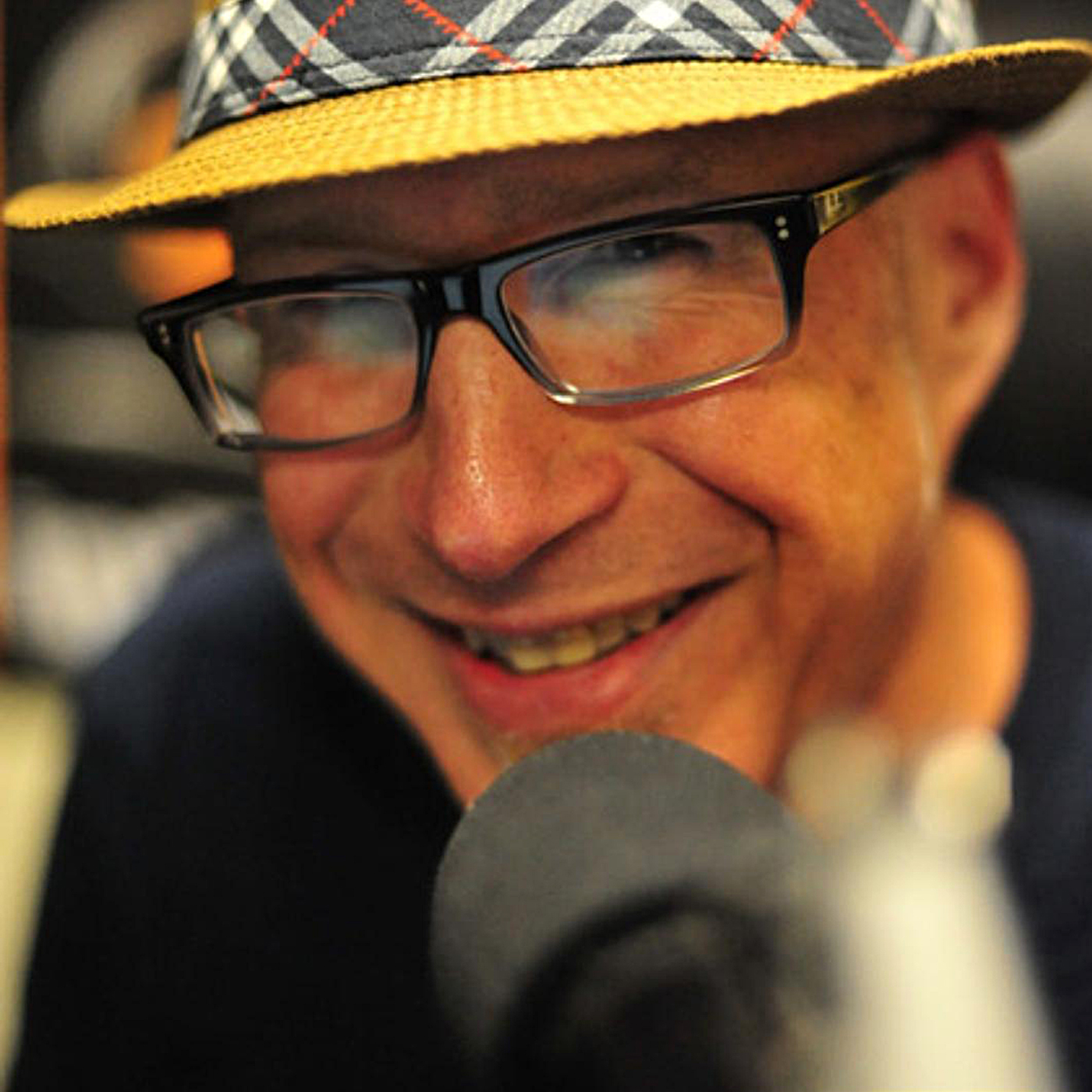 Straight out of Philly! Entertainer Steve Cooper is "Only as hip as his guests". He hosts Comedians, Actors, Writers and Musicians and spends an hour with them for some organic chat about the biz!
Episodes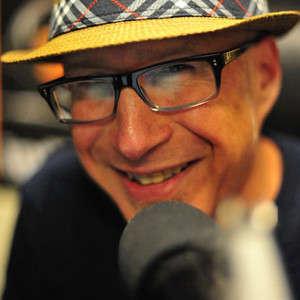 Wednesday Jul 27, 2022
Wednesday Jul 27, 2022
Steve Cooper talks with actor/writer Dave Thomas. Dave is probably best known for being part of the duo the McKenzie Brothers from the sketch show SCTV that launched John Candy, Martin Short, Catherine O'Hara, Eugene Levy and Rick Moranis.  The duo became a pop culture phenomenon in both the United States and Canada. They starred in the movie Strange Brew and the characters were later revived for an animated series, Bob & Doug. Some people know Dave from the TV show Arrested Development or the movie Rat Race. Some people know him from the nineties ABC sitcom Grace Under Fire.  Most people don't know he was also one of the writer / producers for Fox's TV show Bones or ABC's The Blacklist.  Or that he acted alongside Henry Fonda, Jonathan Winters, John Cleese, Richard Pryor, Zach Galifiankis, Whoopi Goldberg, Mary Louise Parker and Ashton Kutcher.  Or that he directed John Travolta, Jean Stapleton and Max Von Sydow in theatrical motion pictures. Or that he was friends with Bob Hope, Harold Ramis and Johnny Carson and wrote Spies Like Us with Dan Aykroyd and did voices on The Simpsons and Family Guy.