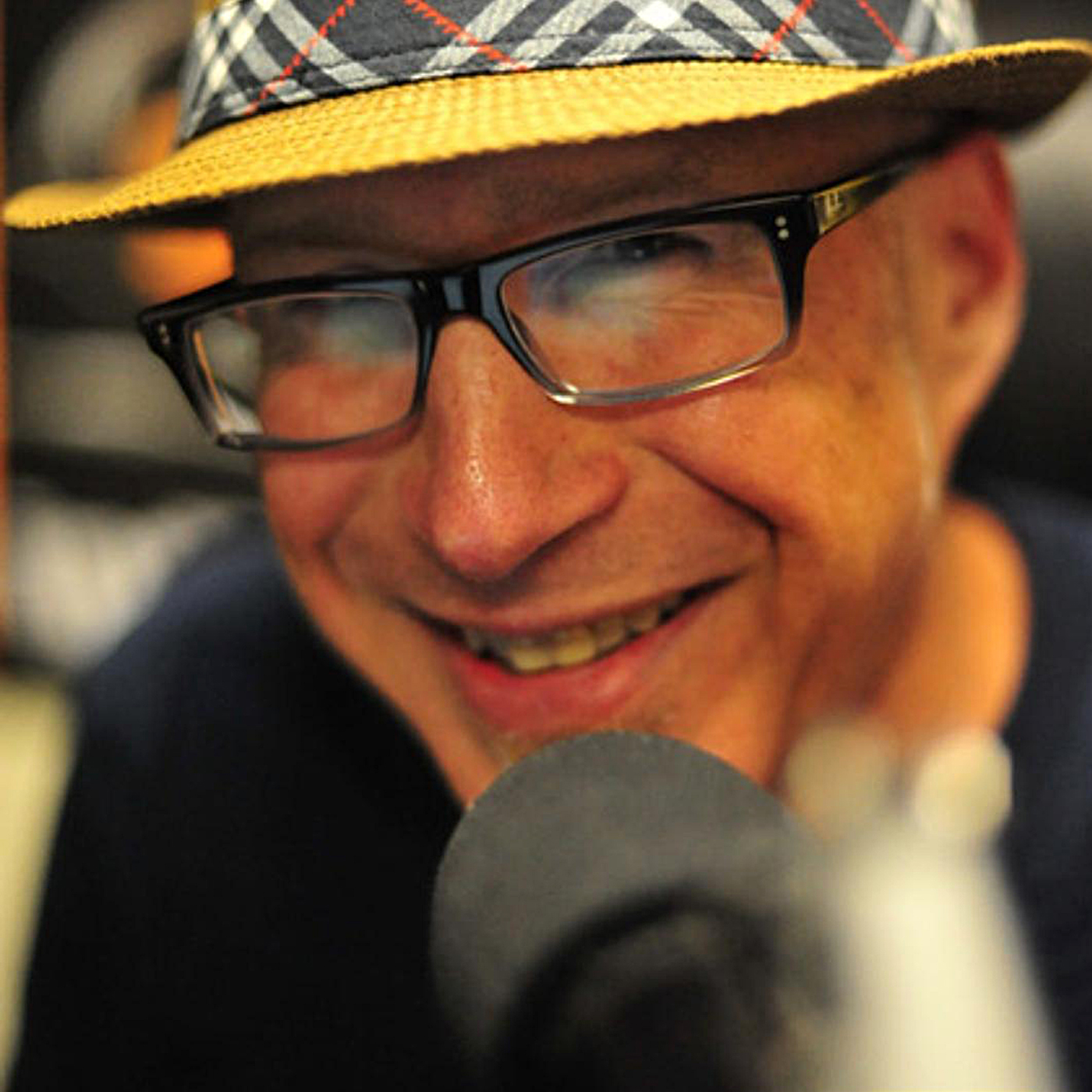 Straight out of Philly! Entertainer Steve Cooper is "Only as hip as his guests". He hosts Comedians, Actors, Writers and Musicians and spends an hour with them for some organic chat about the biz!
Episodes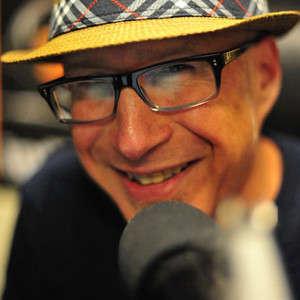 Thursday May 11, 2023
Thursday May 11, 2023
As a founding member of the ground breaking Bauhaus, multi-instrumentalist Daniel Ash has distinguished himself in the world of contemporary music. He later went on to form Tones on Tail and Love and Rockets. Bauhaus were an English rock band formed in Northampton in 1978. Known for their dark image and gloomy sound, they are one of the pioneers of gothic rock, although they mixed many genres, including dub, glam rock, psychedelia, and funk. Love and Rockets were formed in 1985 by former Bauhaus members Daniel Ash, David J and Kevin Haskins after that group split in 1983. Ash and Haskins had recorded and performed in another band, Tones on Tail, between 1982 and 1984.