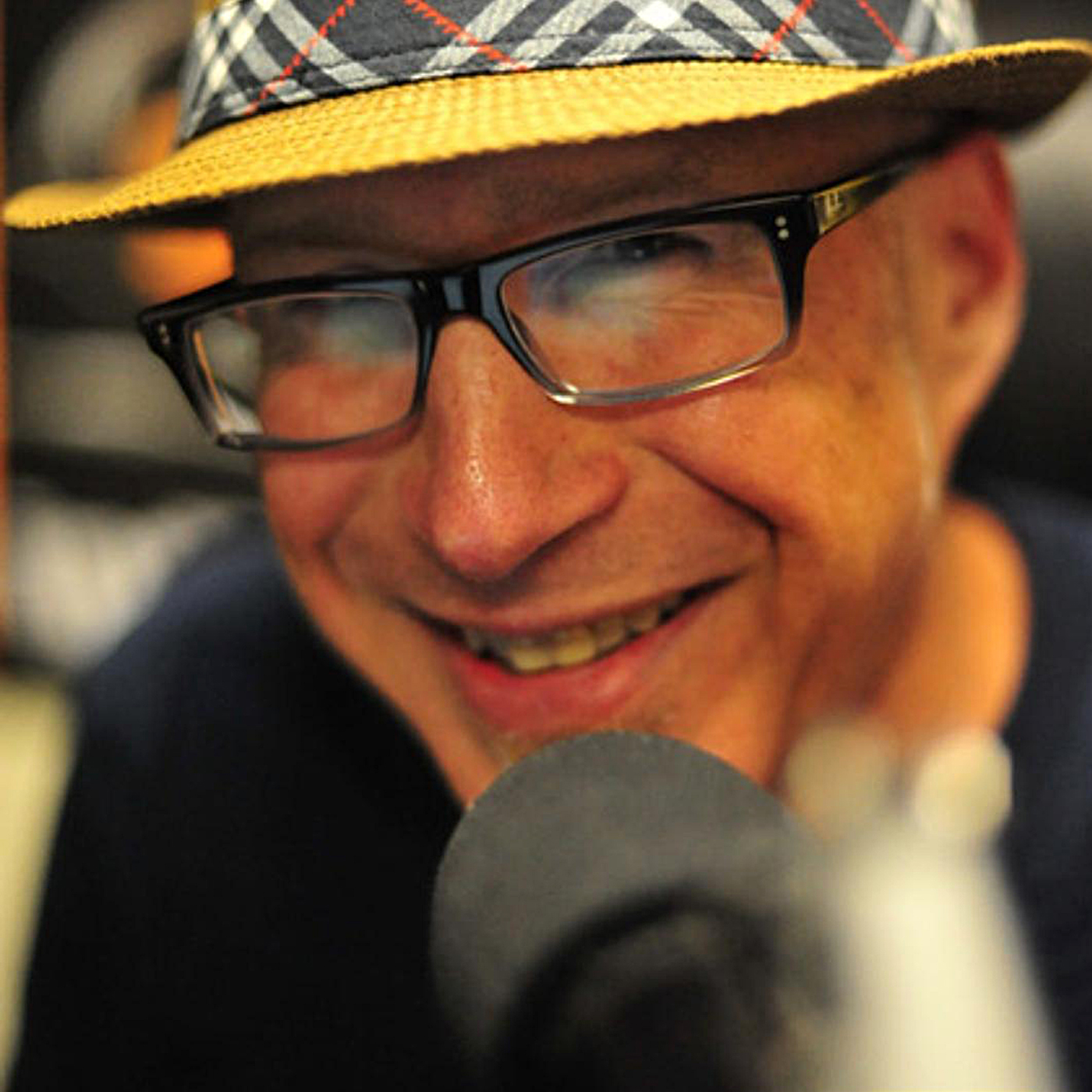 Straight out of Philly! Entertainer Steve Cooper is "Only as hip as his guests". He hosts Comedians, Actors, Writers and Musicians and spends an hour with them for some organic chat about the biz!
Episodes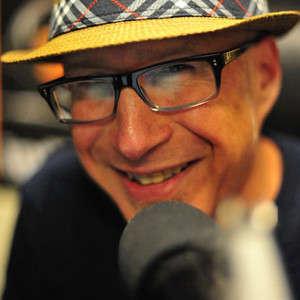 Saturday Oct 11, 2014
Saturday Oct 11, 2014
Steve Cooper talks with comic/actor Cathy Ladman. Cathy She has not only appeared on The Tonight Show nine times, but was also the only female comic to appear on the last two of Johnny Carson's Tonight Show Anniversary shows. She's made four appearances, thus far, on The Late Late Show with Craig Ferguson, did her own HBO One Night Stand comedy special, and was awarded the American Comedy Award for Best Female Stand Up Comic. She is an acclaimed television and film actor. Her film credits include Charlie Wilson's War, The Aristocrats and White Oleander. Her TV appearances include Mad Men, Curb Your Enthusiasm and Everybody Loves Raymond. She's done several TV pilots, including Caroline in the City, in which she had a recurring role and a bunch of others that barely saw the light of day. She also appeared regularly on ABC's Politically Incorrect and Comedy Central's Dr. Katz: Professional Therapist. Besides writing her standup act and original scripted projects, she was on the writing staffs of The Caroline Rhea Show, Caroline in the City and Roseanne. She also wrote an episode of King of Queens and other sitcoms. Her theatre credits include a successful run Off-Broadway in, The JAP Show: The Princesses of Comedy, the 25th Anniversary production of Last Summer at Bluefish Cove in Los Angeles, which was nominated for several GLAAD awards, and she and HBO developed her first solo show, Scaredypants and took it to the Aspen Comedy Festival. Her second solo show, Does This Show Make Me Look Fat? will be opening in Spring of 2014.