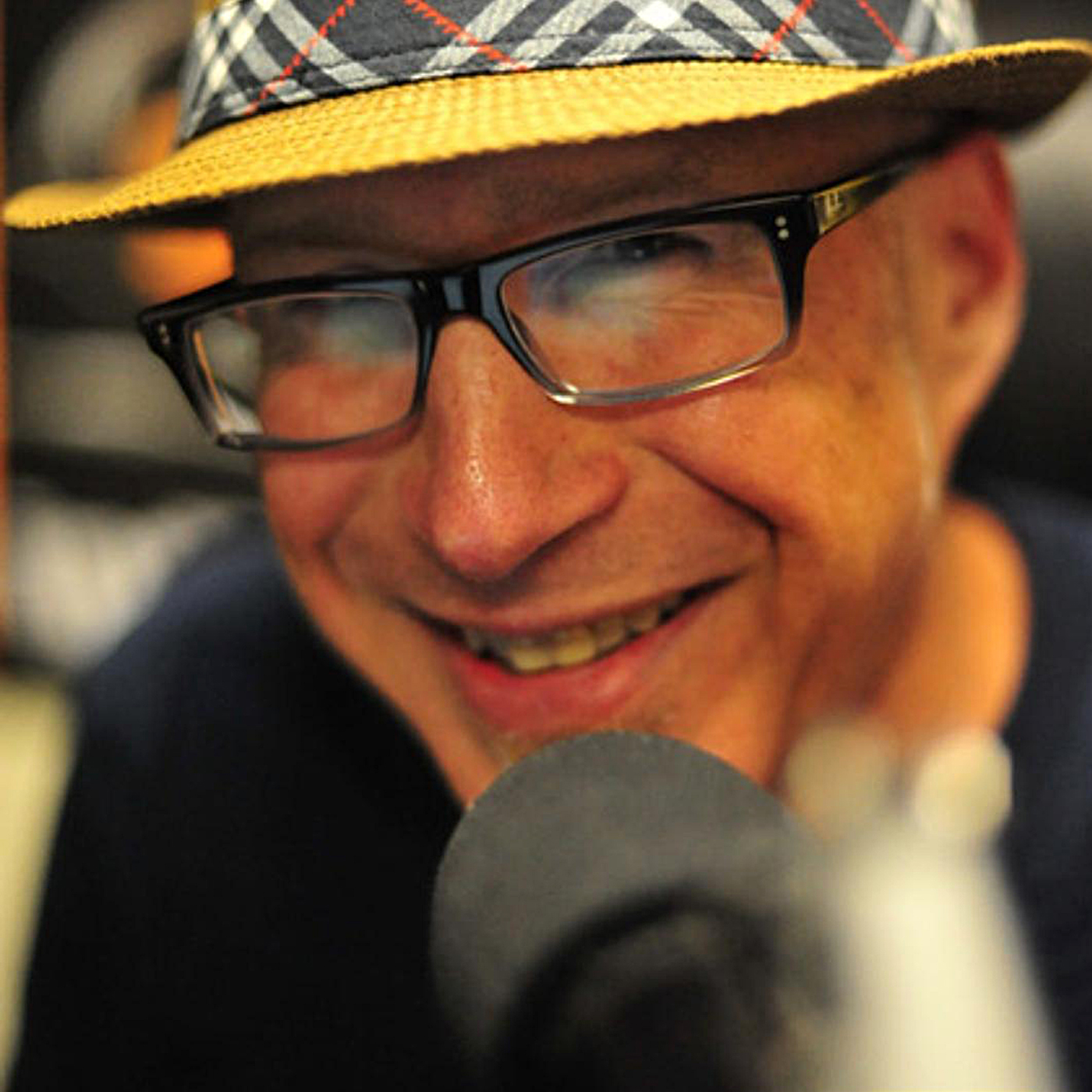 Straight out of Philly! Entertainer Steve Cooper is "Only as hip as his guests". He hosts Comedians, Actors, Writers and Musicians and spends an hour with them for some organic chat about the biz!
Episodes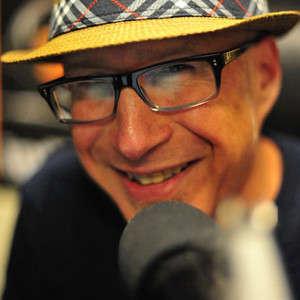 Wednesday Apr 15, 2015
Wednesday Apr 15, 2015
Steve Cooper talks with actor Catherine Hicks. Catherine is best known for her role as preacher's wife Annie Camden on the drama 7th Heaven which she played for 11 seasons. She first rose to prominence as Dr. Faith Coleridge on the soap opera Ryan's Hope, a role she played from 1976 to 1978. In 1979, she was one of the leads in the television version of The Bad News Bears and in 1982 she took the lead role in the comedy/detective series Tucker's Witch opposite Tim Matheson. Supporting roles in movies followed, with appearances in Star Trek IV: The Voyage Home as Dr. Gillian Taylor, and Peggy Sue Got Married as Carol Heath (both 1986), but it was the role of the mother in the movie Child's Play (1988) that first established her as a name in Hollywood. The next year, she starred opposite Tony Danza in She's Out of Control. In the first half of the 1990s, she found acting work in the form of made-for-TV movies, but it wasn't until 1996 that she got the role on 7th Heaven. She has also starred on Broadway and many other plays.