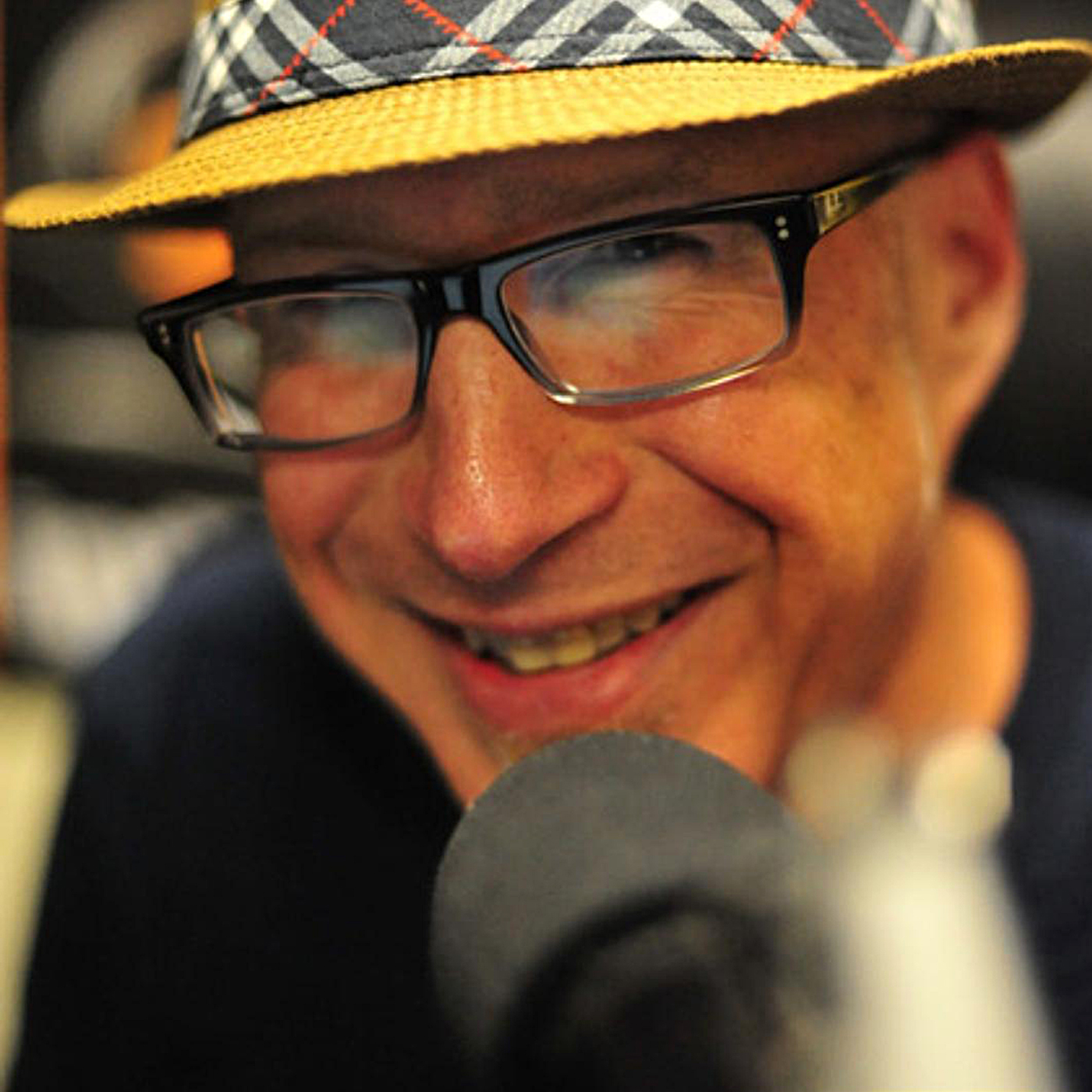 Straight out of Philly! Entertainer Steve Cooper is "Only as hip as his guests". He hosts Comedians, Actors, Writers and Musicians and spends an hour with them for some organic chat about the biz!
Episodes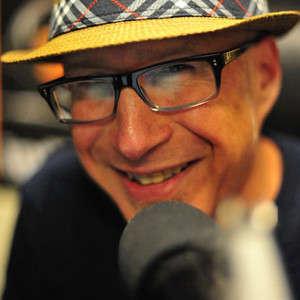 Tuesday Nov 25, 2014
Tuesday Nov 25, 2014
Steve Cooper talks with Brad Carter. Brad is a multi-talented actor, musician and comedy writer who recently earned critical acclaim as incarcerated criminal Charlie Lange opposite Oscar winner Matthew McConaughey and Oscar nominee Woody Harrelson in the HBO Emmy nominated series True Detective. He also joined the final season of Kurt Sutter's critically acclaimed FX series Sons of Anarchy in the recurring role of Leland Gruen opposite Charlie Hunnam and will soon star in SyFy's new highly anticipated series Ascension. Additionally, he is soon to release his debut, self-produced studio album and in 2015 and he will share the silver screen with Johnny Depp in Warner Bros suspense thriller Black Mass. In 2014, he made history when he underwent Deep Brain Stimulation surgery in an effort to slow down the progression of his battle with Essential Tremor. The seven hour procedure, which he allowed to be filmed live, consisted of implanting electrodes into his thalamus to get relief from a Tremor disease that had plagued him for years. The video immediately went viral as he played the guitar during the seven hour procedure garnering hundreds of millions of views worldwide. In all, Brad had two brain surgeries and a 3rd surgery to implant the pacemaker in his chest.