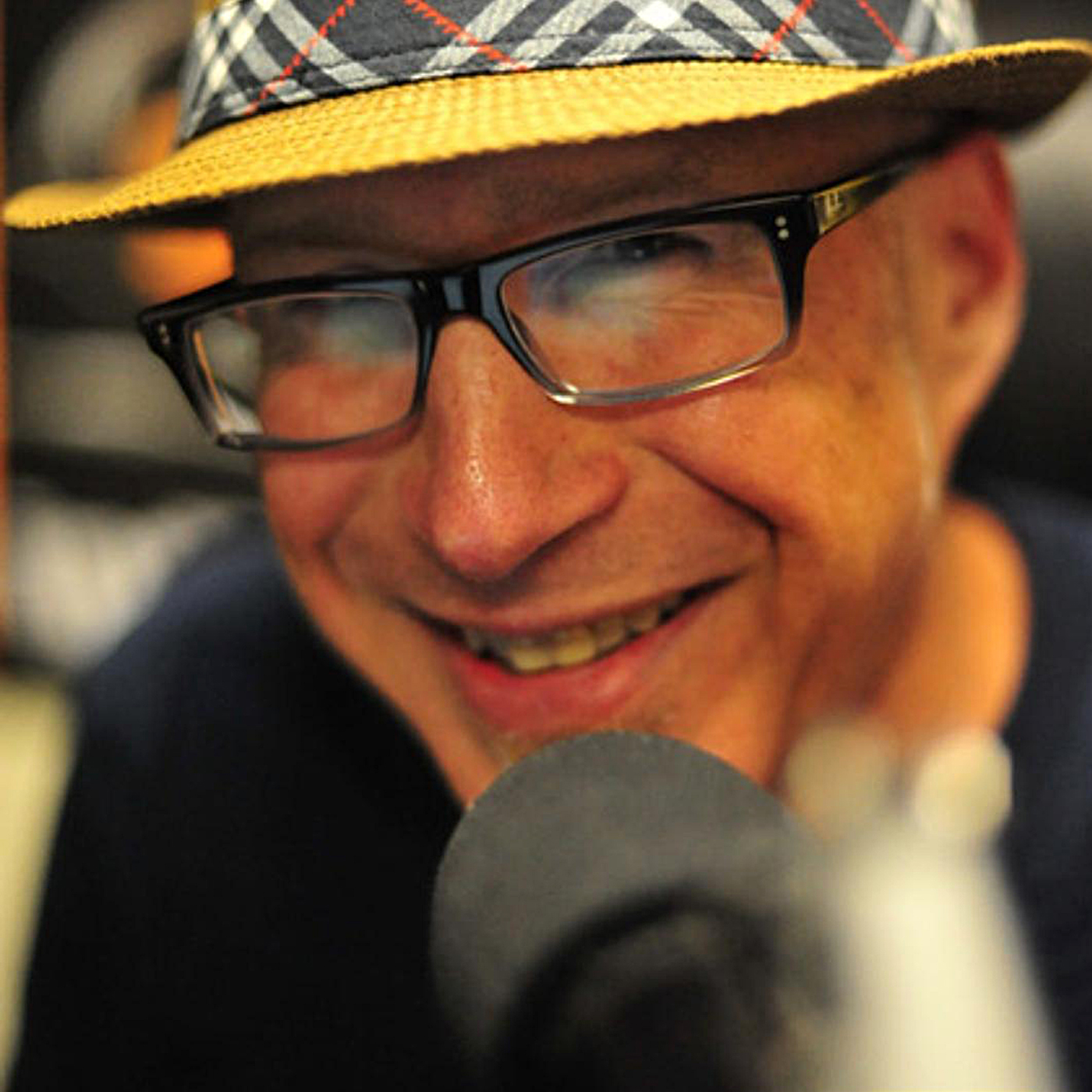 Straight out of Philly! Entertainer Steve Cooper is "Only as hip as his guests". He hosts Comedians, Actors, Writers and Musicians and spends an hour with them for some organic chat about the biz!
Episodes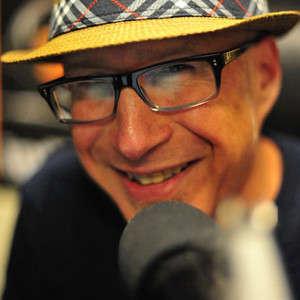 Tuesday Aug 12, 2014
Tuesday Aug 12, 2014
Steve Cooper talks with director/writer Anthony C. Ferrante. Anthony is best known for directing the cult hits Sharknado 1 & 2. He has also directed and wrote the feature films Boo, Headless Horseman and directed Hansel & Gretel. His screenplay credits include Atilla, Leprechaun's Revenge, America Horror House and Ghost Quake. He currently is also directing various commercials and choosing his next movie project.