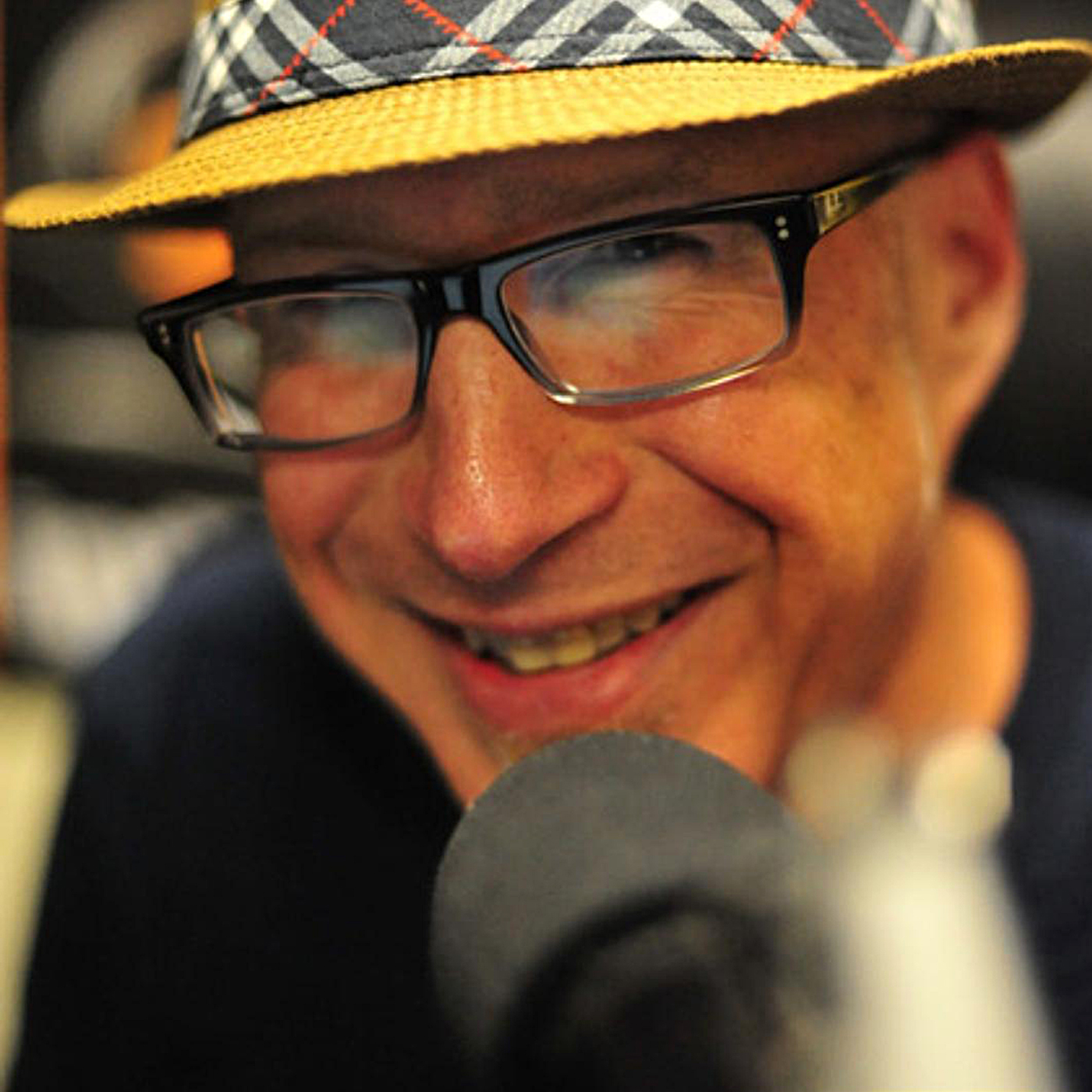 Straight out of Philly! Entertainer Steve Cooper is "Only as hip as his guests". He hosts Comedians, Actors, Writers and Musicians and spends an hour with them for some organic chat about the biz!
Episodes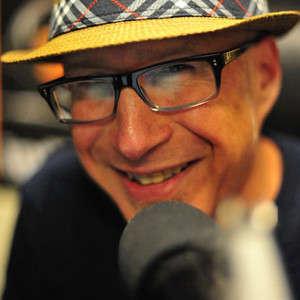 Tuesday Apr 19, 2022
Tuesday Apr 19, 2022
Steve Cooper talks with actor/director Anson WIlliams. Anson is best known for his role as Warren "Potsie" Weber on the iconic television series Happy Days, a role for which he was nominated for the Golden Globe Award for Best Supporting Actor in a Series, Miniseries or Television Film. After Happy Days, Williams began a much more prolific career as a television director, starting with short programs for adolescent-age children, including afterschool specials No Greater Gift and The Drug Knot, and TV-movie Lone Star Kid. He has gone on to direct many episodes for a variety of television series, including The Pretender, Beverly Hill 90210, Melrose Place, seaQuest 2032, Star Trek: Deep Space Nine, Star Trek: Voyager, Xena: Warrior Princess, The Secret Life of the American Teenager, Charmed, 7th Heaven and Sabrina the Teenage Witch.