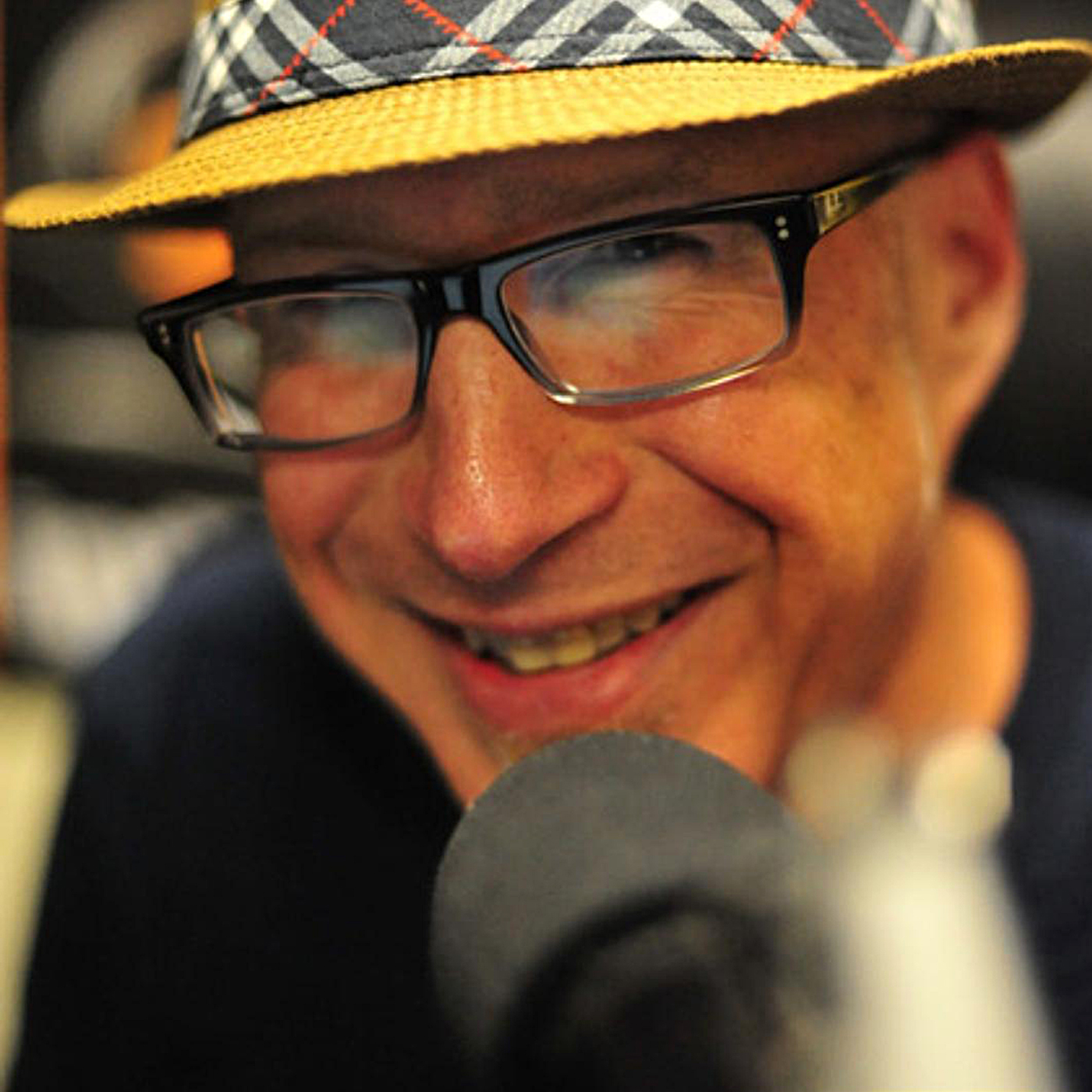 Straight out of Philly! Entertainer Steve Cooper is "Only as hip as his guests". He hosts Comedians, Actors, Writers and Musicians and spends an hour with them for some organic chat about the biz!
Episodes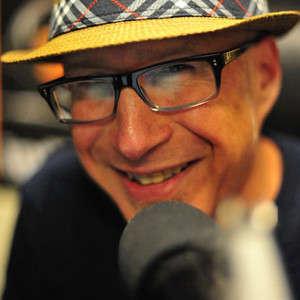 Wednesday Dec 17, 2014
Wednesday Dec 17, 2014
Steve Cooper talks with writer/comic Amy Dresner. Amy was the first guest ever on CooperTalk. She's a recovering comedian and currently a columnist for The Fix magazine where she has written over 40 pieces. She has also freelanced for Refinery 29, Alternet, After Party Chat, Salon, The Frisky, Cosmo Latina, Unbound Box and others. One of her short stories was published in the anthology True Tales of Lust and Love. She is has been interviewed by Huffington Post Live on the connection between addiction and creativity.