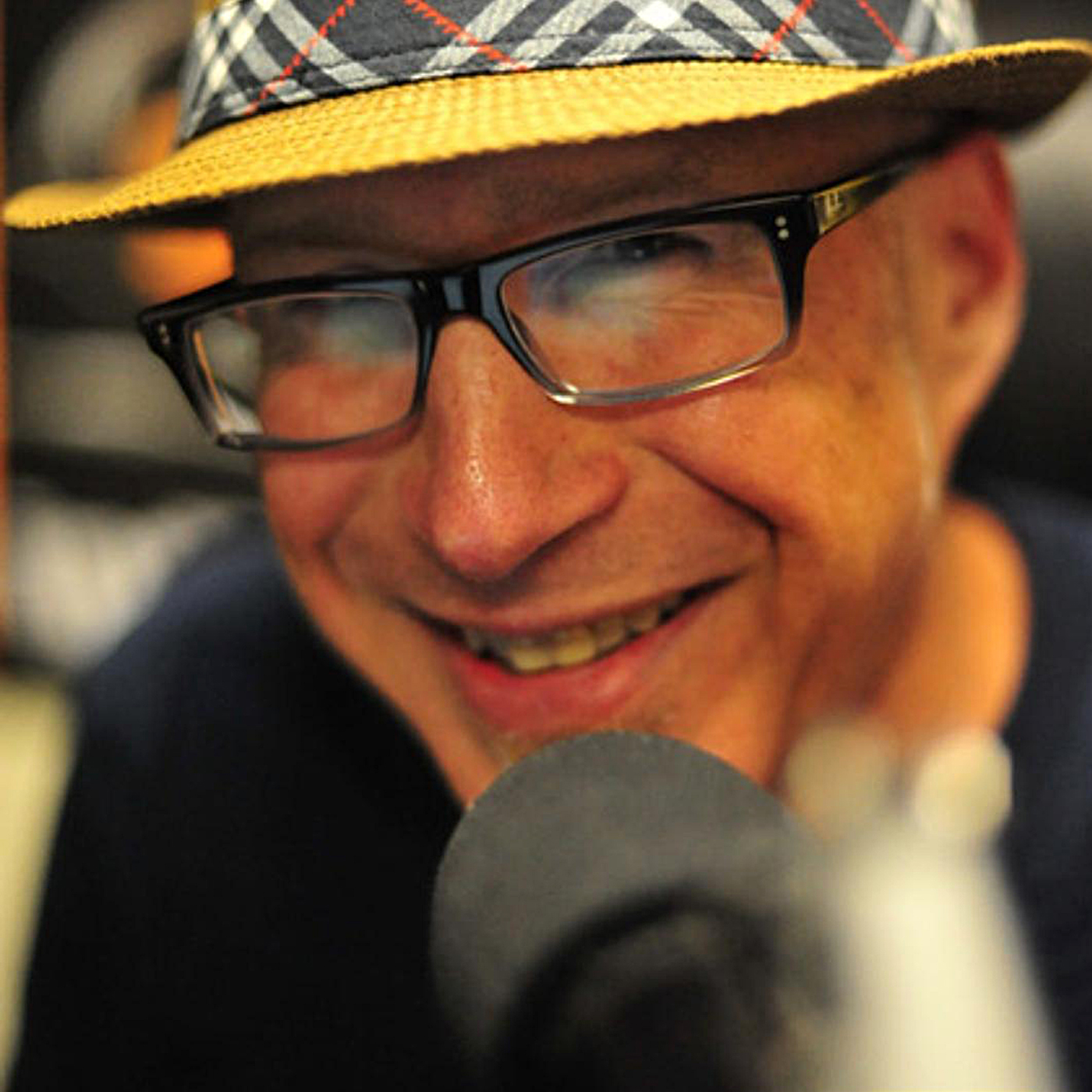 Straight out of Philly! Entertainer Steve Cooper is "Only as hip as his guests". He hosts Comedians, Actors, Writers and Musicians and spends an hour with them for some organic chat about the biz!
Episodes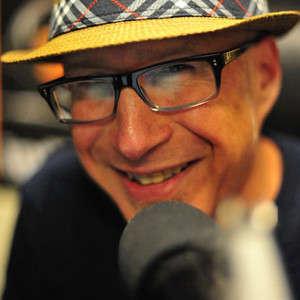 Wednesday Oct 15, 2014
Wednesday Oct 15, 2014
Steve Cooper talks with actor Alejandro Patino. Alejandro is best known for his role as Cesar on the FX hit The Bridge. He has been steadily working in Film, Television and on Stage for over 20 years after getting his break in the movie Bowfinger. He has 58 film credits including Our Family Wedding, The Runaways, Holyweed, Freeloaders and the blockbuster Iron Man 2. You can also see him in Fast & Furious and The Soloist. In A Border Story, he turns in a compelling performance as the lead character Eliseo Gomez an immigrant in search of a better life for his family. On television, he has appeared in the mini-series Kingpin, 5 television movies with recurring roles on ABC's Desperate Housewives and Weeds on Showtime. He recently filmed 2 pilots, Mr. Sunshine starring Matthew Perry, executive produced and directed by Thomas Schlamme, Dick Wolf's Lost & Found and has a long list of episodic television credits including It's Always Sunny In Philadelphia, Cold Case, Las Vegas, My Name Is Earl, Medium, Criminal Minds, House M.D. and Huff to name a few.